Apple TV Update Adds Vimeo Support And TV Show Streaming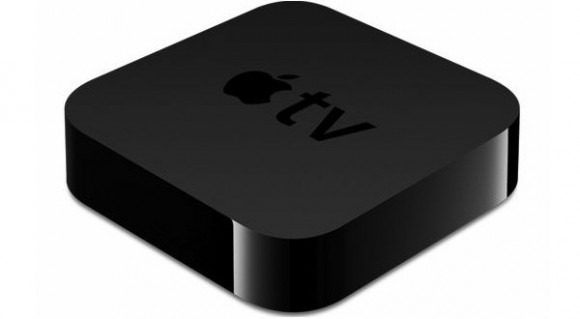 The Apple TV set-top box is getting a major update today with the addition of two new features. Users can now purchase and stream TV shows directly from iTunes via Apple TV and they can also playback Vimeo video content. However, the update is only available for the second-generation Apple TV.
The iTunes TV Show streaming feature should be a welcome addition for Apple TV users, who have so far been restricted to renting TV shows from ABC and Fox. The new feature lets users purchase and stream content directly from the media hub, while also allowing them to access and stream content that they've previously purchased from iTunes.
The Vimeo support now lets users access the portal via the internet section of the media hub, similar to how YouTube videos can be accessed. Users not only can browse and playback Vimeo videos, but they can also access their Vimeo account inbox and mark videos for watching later.
If you own a second-generation Apple TV, you should be able to download and install the update directly from your device. It should only take a few minutes and a quick reboot to be on your way to enjoying more content via your Apple TV.
[via Engadget]