Apple TV tvOS 11 to get multi-user, picture-in-picture features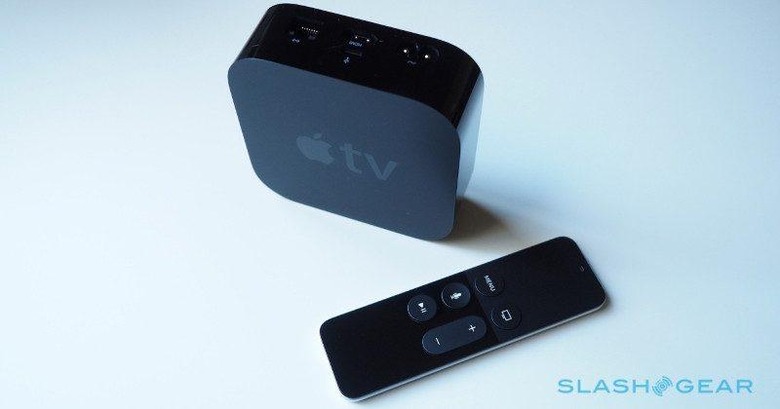 With all the focus on smart speakers like Amazon Echo, Google Home, and soon Harman Kardon "Invoke", the original smart appliance has seemingly been pushed out of the picture. Either that or smart TVs and set-top boxes have become so common that they're no longer exciting. Apple, however, isn't done giving its Apple TV some love and apparently has some treats prepared for faithful users of this smart but non-portable device. tvOS 11, whose release date is still unknown, is tipped to get multi-user support as well as picture-in-picture videos.
Unlike smartphones, TVs, more often than not, are used by more than one person. Never mind personal settings, each of those users might have different subscriptions, different digital content, and different apps. Currently, none of those personal preferences and content are available to all but the one and only user of the Apple TV.
In tvOS 11, however, that might change. It will be possible, sources say, to set up multiple users for a single Apple TV box. Each user would have access to his or her own Apple Music, iCloud, and iTunes content. They can even access their apps, if those apps support an Apple TV form factor. And switching between those users will supposedly be as easy as switching channels.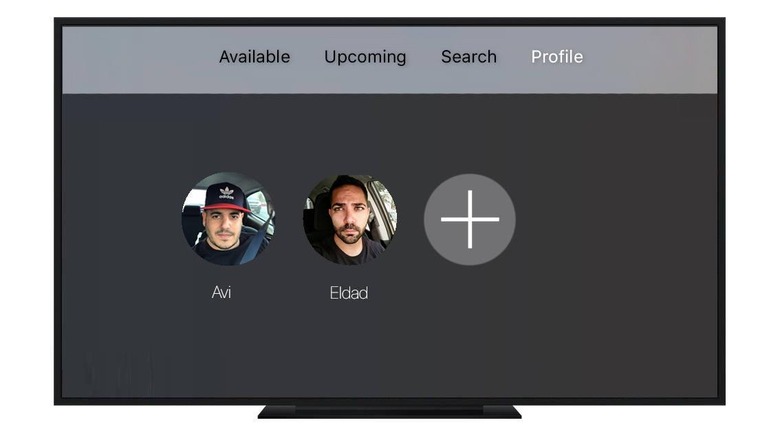 One more thing. Apple TV will supposedly also get picture-in-picture or PIP support in tvOS 11. This feature is pretty much a staple of many modern entertainment systems, be it smart TVs, set-top boxes, or even gaming consoles. The entertainment equivalent of multi-tasking, this feature is already present in iOS and macOS so it's really a no-brainer that tvOS follow suit.
The biggest question mark in tvOS 11's feature set is TV subscription, something Apple has long been rumored to be working on. The company has more or less admitted that working with networks is a lot tougher than working with record labels, which has held back Apple's ambitions. At the very least, Apple TV could just get a live programming guide in the next iteration of its operating system.
VIA: The Verifier