Apple TV Hacked To Play HTML 5 Games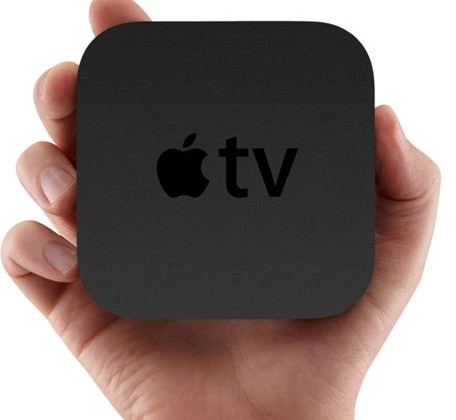 The Apple TV was just recently updated with support for Vimeo and TV show streaming, suggesting that Apple still has many plans for this supposed "hobby" of a product. With the upcoming iOS 5 and the iCloud, it's likely that Apple TV may tap into these for more functionality later this fall. But for those less patient, you can hack your Apple TV for now to access HTML 5 apps and games.
A hacker installed the Couch Surfer browser on a jailbroken Apple TV and was able to demonstrate an HTML5-based game, Casino BlackJack. Now, the game is fairly bare bones and although it may not be the most impressive of feats, it does remind us of Apple TV's potential beyond movies and TV shows.
It's rumored that Apple may be bringing iOS to Apple TV, which is not surprising considering that rival Google has already announced Android 3.1 Honeycomb to power its next-gen Google TVs. This will provide a unified ecosystem that will allow access to Android Market apps, make it easier to develop for both platforms, and deliver a more streamlined user experience for customers.
[via TUAW]