Apple TV 4K is already a pretty capable streaming box, but later this year, it's going to get better. At WWDC 2018 today, Apple announced that Apple TV 4K will soon be getting some much-loved Dolby technology in the form of Dolby Atmos. When combined with Apple TV 4K's support for 4K HDR content, Dolby Atmos should turn this into one impressive streaming device.
For the uninitiated, Dolby's take on surround sound with Atmos is something that's sure to get home theater fanatics excited. The technology manages to provide immersive 360-degree surround sound, and with Apple TV 4K, you won't need a lot of hardware to achieve such a set up. In fact, Apple says that the only thing you'll need is the Apple TV itself and a Dolby Atmos sound bar.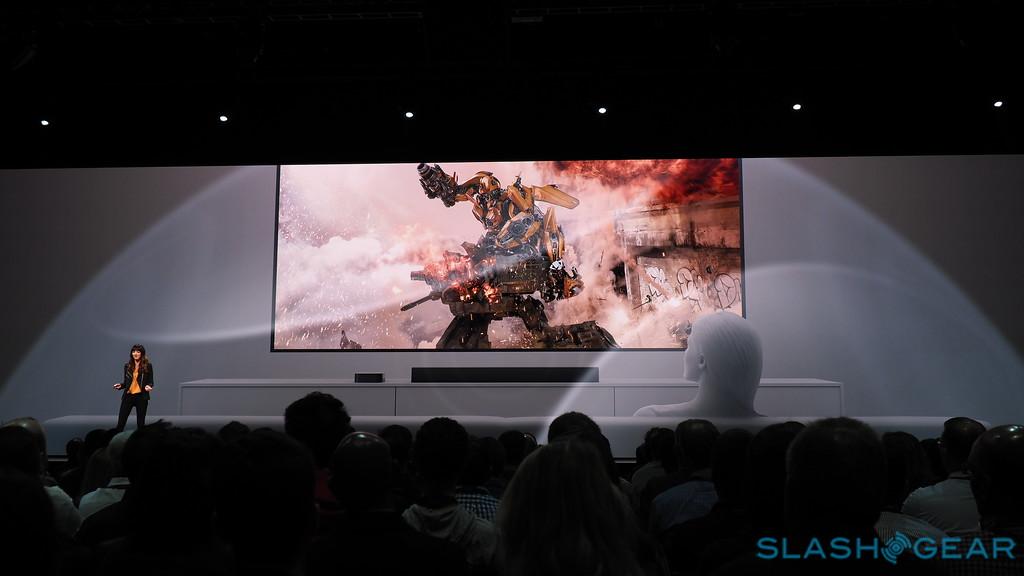 That's pretty simple when compared to your typical home theater, which makes this announcement all the more exciting. With this announcement, Apple TV 4K becomes the only streaming box that is both Dolby Vision and Atmos certified, so if you like what Dolby is selling, that makes the choice of streaming device pretty clear cut.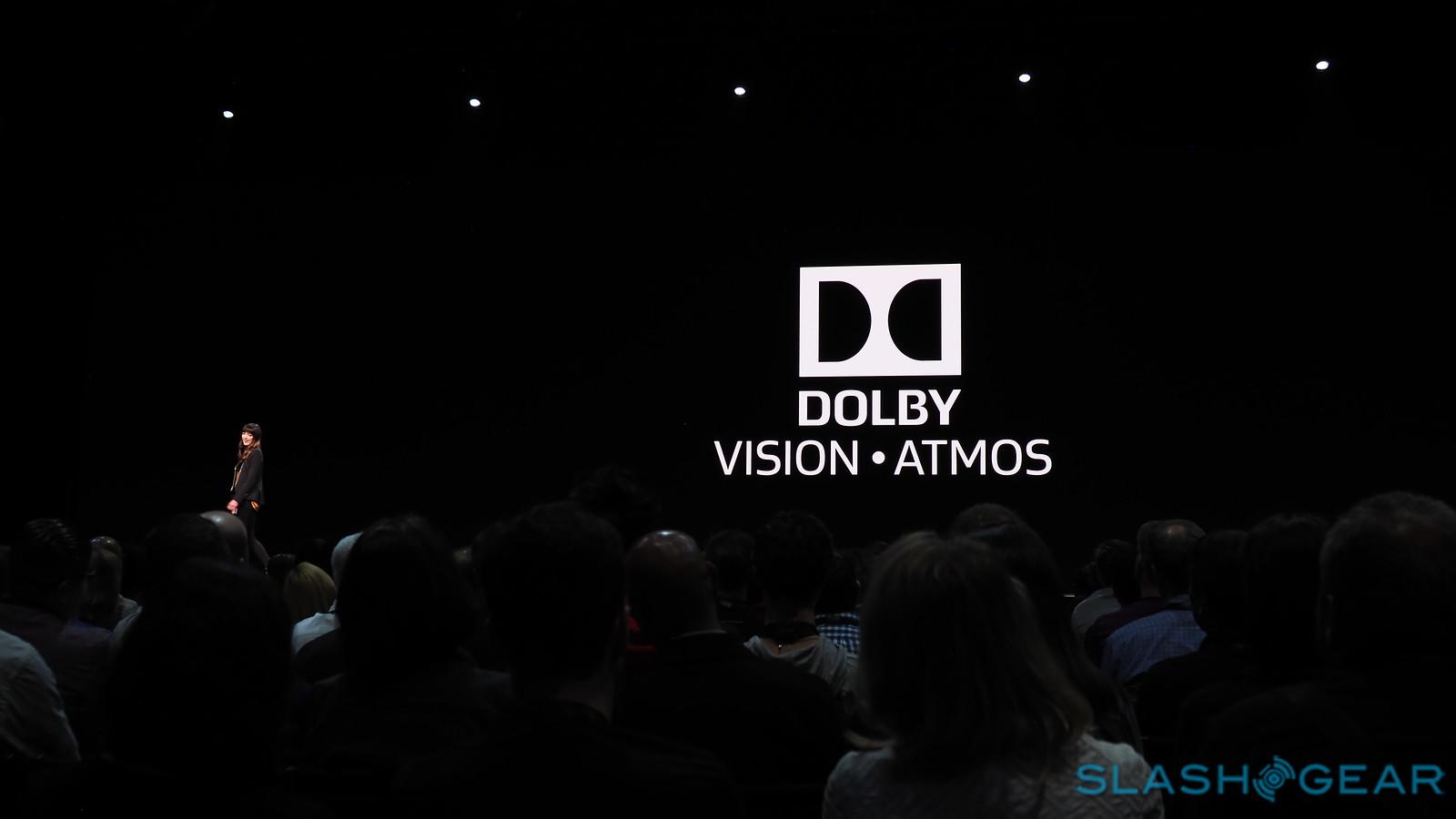 Later this year, iTunes will begin rolling out Dolby Atmos support for the content it carries. Apple said that any content you own will receive a free update to add Dolby Atmos functionality, assuming that content supports Dolby Atmos in the first place. This upgrade offer is similar to the one Apple launched when it first started rolling out 4K content on the iTunes Store, and we're sure people who have vast content libraries through iTunes will be happy to hear it.
For now, that's all the information we have on Apple TV 4K's Dolby Atmos support. We'll undoubtedly hear more as we get closer to fall, so stay tuned for that. In the meantime, be sure to check out all of our coverage from WWDC 2018, and keep it here for more from the keynote.