Apple trade-in really wants you to upgrade to iPhone XS, iPhone XR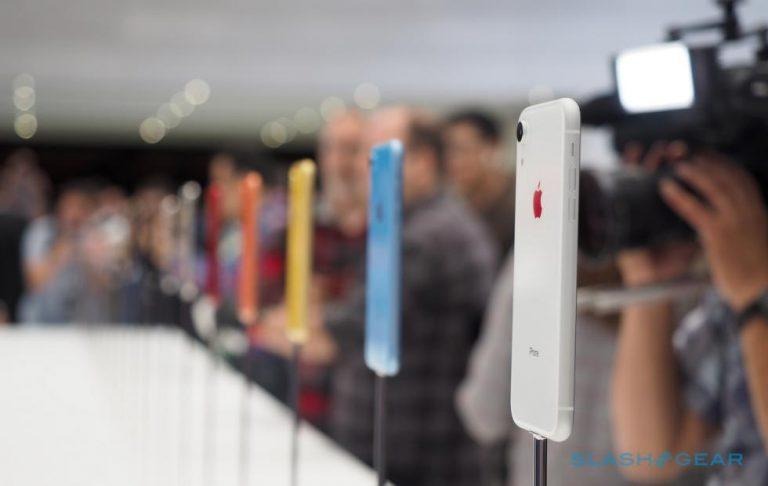 Almost echoing last year's news, though with a bit more drama and urgency, reports claim that market demand for the iPhone XS and iPhone XR have turned out be quite the disappointment. This has allegedly forced Apple to cut orders, cut production, and revive iPhone X production. It still hasn't run out of ways to convince its loyal users to make the jump, however. Its latest strategy? To dangle as much as a $100 credit when trading in an old iPhone for the latest iPhone XS or even just an iPhone XR.
Apple has long had a trade-in program but this year has seen in kick the marketing up a notch, including rebranding it as "Apple GiveBack". And perhaps just in time because it needs to get iPhone XS sales up from whatever channel it can. Even if that means giving an additional $100 to encourage users to give up their old faithful friends.
Naturally, not all iPhones are treated equally. The older it is, the more credits you can get. Well, not exactly either, since the iPhone 6 only gets an addition $75 on top of its original $75. The biggest credits are given to the iPhone 6 Plus, iPhone 6s, and iPhone 6s Plus, all three of which get the maximum $100.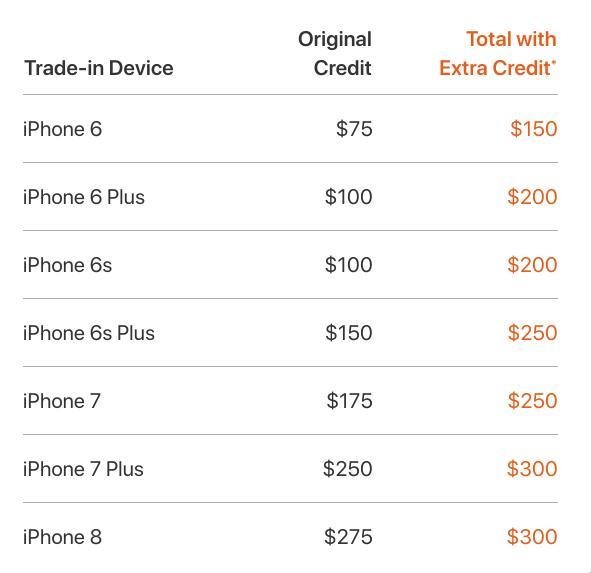 Is it going to be enough to convince users to jump on the 2018 train? Probably not, but it could give them a sense of urgency to their decision-making. Apple says that the promo is only available for a limited time so it can suddenly end when you least expect it.