Apple Touch ID official: iPhone 5S first for fingerprint sensor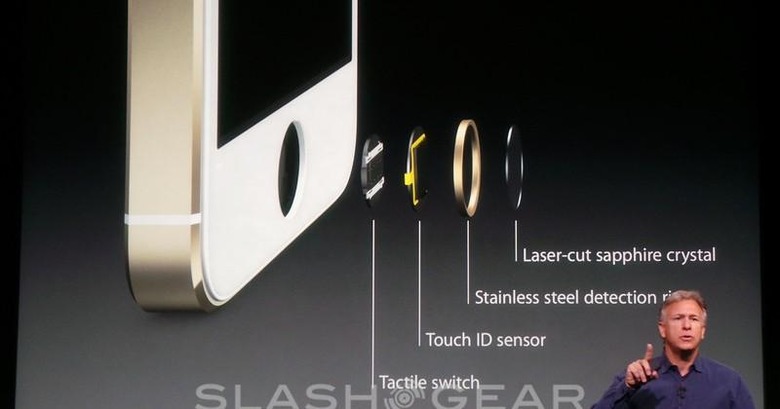 We suspect much of the excitement today comes from the newly announced iPhone 5C and iPhone 5S, not to mention the upcoming public release date for iOS 7, but there is more to the event. We have seen details in terms of the 64-bit processor and the camera and up now we have some discussion of security. Talk coming from the stage reflected on how we have lots of information we need to protect on our devices.
This includes the obvious such as contacts and emails, but regardless of what needs to be protected — Apple is going to be doing this with a fingerprint. Apple noted how the most often used method of security is a PIN code, but that their research shows around half of users don't even go that far. Enter this latest, which is called Touch ID. Apple describes this as something that can read your fingerprint at an incredibly detailed level.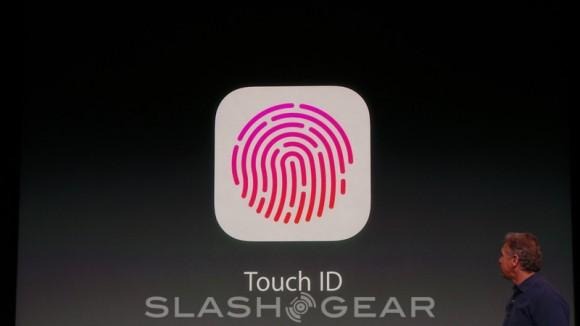 That detailed reading comes by way of the Touch ID capacitive sensor. This sensor is 170 microns thin and sports a 500ppi resolution. The sensor is able to scan sub-epidermal skin layers and 360-degree readability and it can also be trained to support multiple fingers. Perhaps key here, this setup has been integrated directly into the home button.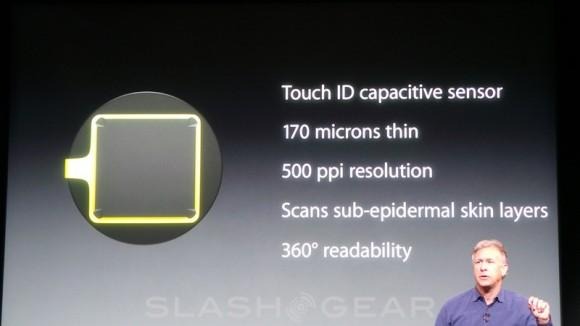 Further details here bring talk of the sensor being able to read from multiple angles. The sensors has a stainless steel detection ring with sapphire crystal for protection. Similar to how this was integrated directly into the home button, Apple also "deeply" integrated this into iOS 7.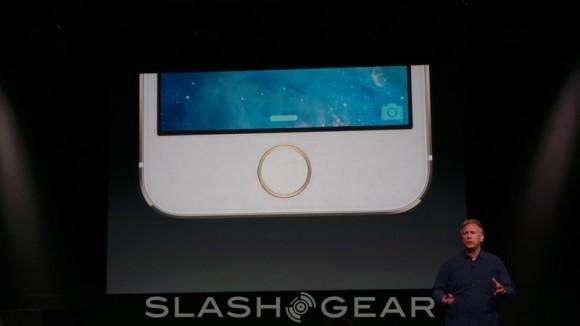 They have said it has "been made really fun to use" and that you can "simply touch your finger to the home button to unlock the phone." Aside from using this as a method to secure your phone and protect your data — it will also be used to make purchases. Specifically, you will be able to use this to make iTunes purchases.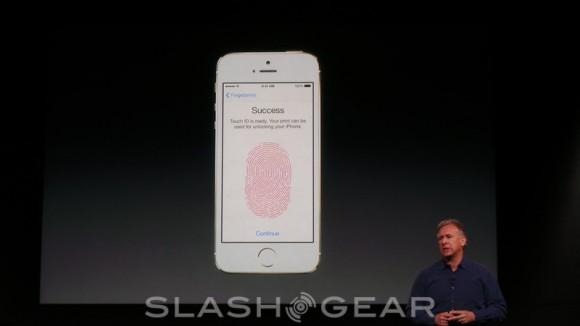 This means you will be able to buy new music, movies and apps with little more than a touch of the finger. This certainly sounds easier and quicker as compared to entering a passcode. As for the fingerprint, that was said to have been done because it is "always with you." And as for the protection of the prints — they will be encrypted and stored separately in the A7 chip and they will never be available to other software or backed up in iCloud.