Apple tosses in free Beats headphones with Mac and iPad purchases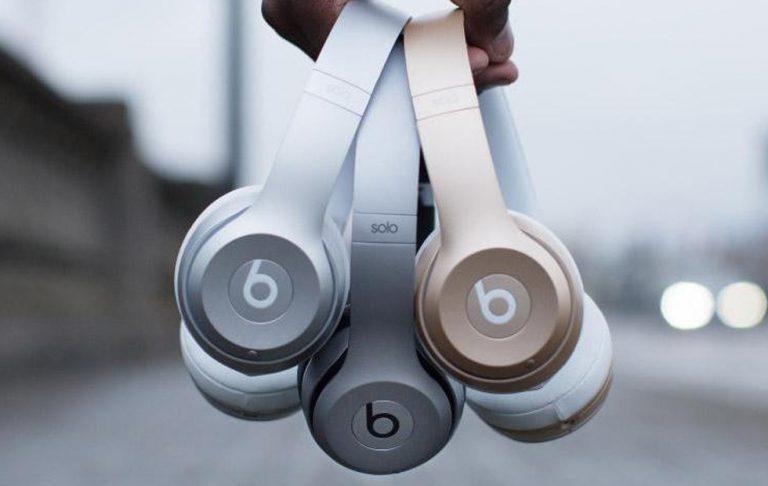 If you're a student or an educator and you've been thinking of picking up a new Mac or iPad, now might be the time to take the plunge. Apple has launched a new promotion which will see it handing out free Beats headphones with each eligible Mac or iPad purchase made by educators and students. Given the price of some of these Beats headphones, you could potentially save a lot of cash by taking advantage of this deal.
While this promotion applies to pretty much every Mac under the sun – the iMac, Mac Pro, MacBook, MacBook Pro, and MacBook Air all qualify – only the iPad Pro will net you a free pair of headphones. It's worth noting that "configure-to-order" versions of Apple's various Macs also qualify for this promo, though refurbished and open box devices don't.
You've also got options when it comes to qualifying purchase locations. Though you won't be able to buy directly through Apple.com, you can purchase through the Apple Online Store for Education. Just as well, purchases made from Apple Stores, Apple Authorized Campus Stores, and 1-800-MY-APPLE also qualify for free Beats headphones.
So, which Beats are up for grabs? If you're looking for the most bang for your buck, you'll probably want to go for the Beats Solo3, a pair of wireless on-ear headphones. If you're more of an earbuds person, there are two from you to pick from: the Powerbeats3 wireless earphones, which are decidedly the mid-range option here, or the BeatX earphones.
While you have a lot of options when it comes to what you can buy and where you can buy, perhaps the most restrictive part of this promotion are the requirements placed on the buyer. Employees, school board members, and PTA or PTO executives of K-12 schools all qualify, as do college and university faculty and staff. College and university students qualify as well, along with parents who are purchasing on behalf of their college students.
This promotion begins today and ends on September 25, so we're definitely seeing Apple go after the back to school crowd here. One final thing to note is that this promotion only applies to buyers in the US. What do you think of this deal? Is it one worth taking advantage of? Head down to the comments section to share your thoughts!
SOURCE: Apple