Apple tops Q2 computing and MS Surface will sink say analysts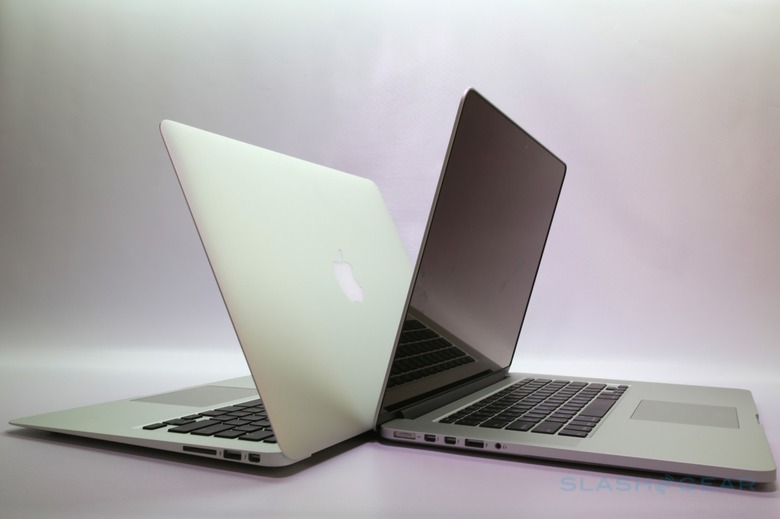 Apple took top spot in worldwide PC shipments in Q2 2012, according to one research firm, making up almost 20-percent alone when tablets are lumped in with desktops and notebooks. Year-on-year growth for the Mac and iPad maker reached almost 60-percent to more than 21m units for the three month period, Canalys calculates, comfortably exceeding HP, Lenovo, Acer and Dell.
HP just squeezed into second place for the quarter, with a dwindling 0.4-percent marketshare lead over Lenovo in third place. HP's share amounted to 12.5-percent, a fall of 11.3-percent compared to Q2 2011 when it held the top spot in shipments.
Lenovo mustered 12.1-percent and managed to make the biggest growth year-on-year, at 27-percent. Acer and Dell both sit below the 10-percent mark, Dell slipping from third place in Q2 2011 to fifth place this year.
iPad sales particularly helped Apple, pushing the company back to pole position. However, Samsung also did well, its Galaxy Tab shipments estimated to have doubled year-on-year, while ASUS made strong advances thanks to the sub-$400 TF300. That advantage is expected to continue now that the sub-$200 Nexus 7 is on the market.
The prospect for Windows PCs isn't quite so rosy. Canalys isn't convinced that Microsoft's Surface will open any new doors, likely being low on profit potential as well as potentially damaging the company's relationship with other Windows OEMs. "We expect the Surface pads to have a similar impact on the PC industry as the Zune did in portable music players" analyst Tim Coulling says ominously.