Apple to up iPad production to meet demand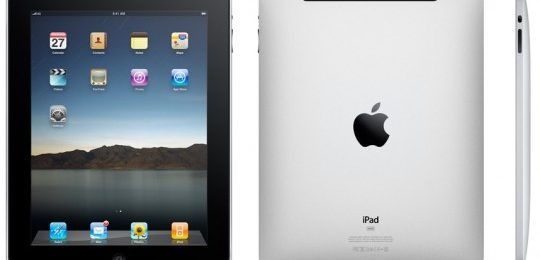 Generally when a device is hard to buy in stores it's due to higher popularity. Once you can walk in and buy whatever gadget you are wanting in the store it generally signals that the device isn't as popular as it was at one point. However, when it comes to the iPad availability doesn't mean low demand.
According to analyst Katy Huberty from Morgan Stanly, Apple is set to pump production of its iPad up to 3 million units per month during the holiday shopping season. That will be an increase for the 2 million units per month Apple is already building.
The 2 million unit per month mark was able to get that once long shipping delay at the Apple store down to 24-hour ship time. Apple is still selling all of the devices it builds. Some analysts expect Apple to sell every iPad they build even at 3 million per month and expectations are that Apple could ship as many as 10 million iPads this year alone.
Via MacWorld