Apple to join 'The Dow' on March 18, replacing AT&T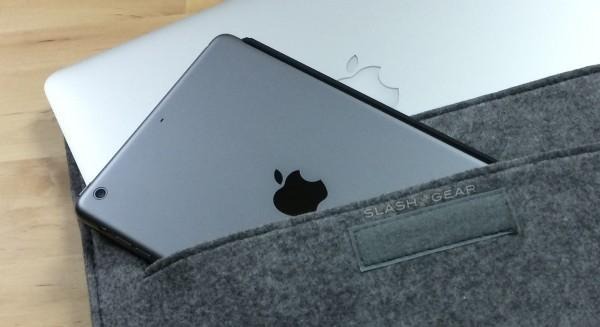 In a move everyone saw coming, Apple has joined the Dow Jones Industrial Average, supplanting AT&T on the list. Apple, the world's most valuable company, saw an incredibly positive holiday quarter on the back of the iPhone 6 and 6 Plus, bringing in $18 billion in profit, the most by any company — ever. Most believe their success will ramp up even further with the Apple Watch, which is set to debut Monday, and make its way to stores next month.
The Dow Jones Industrial Average (which most just call 'The Dow') is a barometer for economic health in the US economy. There are only 30 companies on The Dow.
With the news, Apple shares rose 1.4% in pre-market trading, and currently sits right around $130. Apple will take their place on The Dow after the close of trading on March 18.
That stock price could ramp up again, as Apple is expected to deliver on wearables in April. All news indicates the Apple Watch will be a runaway hit for Apple, with Developers already building apps for launch.
Similarly, a MacBook refresh is expected at some point, and the looming iPad Pro rumors could spark interest in slates once again. There's still the iTunes streaming service to consider, too. If Apple can unlock their iTunes library for streaming, the monetization upside is massive.
Source: The Wall Street Journal