Apple to developers: disclose screen recording or be removed from App Store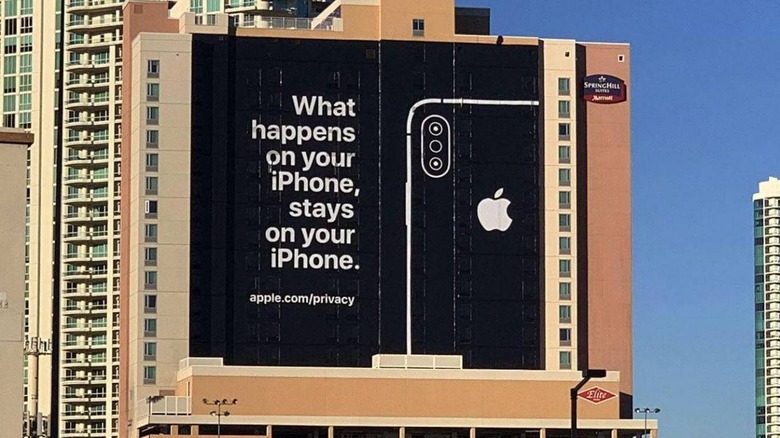 It has probably a frustrating start of the year for Apple. Never mind the ongoing iPhone ban in China and Germany or disappointing sales of its recent iPhone models. The company has recently been besieged left and right with privacy bugs and unscrupulous app developers. Fortunately, the company is mostly quick to act and put its foot down and it makes its stance regarding the latest screen recording exposé clear. App developers should comply with App Store Guidelines or be ejected from it.
Shortly after Facebook and Google were revealed to have misused their Enterprise Certificate to install tracking apps outside of the App Store, a new report surfaced about how popular iOS apps from the App Store apparently recorded all users interaction and sent them to developers or a service provider. In some cases, these recording didn't properly mask sensitive user data, which included passport numbers, credit cards, and more. And none of this happened with user consent or knowledge.
Apple affirms that these are in violation of its App Store guidelines. Not that it prohibits the use of analytics services. It does, however, require full disclosure of any and all such activities and, more importantly, user consent. Apple has reportedly informed app developers and has given them only a short grace period to remove the offending code, start informing their users, or be booted from the App Store.
Apps that have been named include Hotels.com, Expedia, Abercrombie & Fitch, Air Canada, and Singapore Airlines just to name a few. Given the high-profile nature of these apps, they can't but comply. Complicating matters a bit, however, is that they use a third-party service like Glassbox for the software. The latter doesn't require its customers to disclose their activities and seems to be washing its hands clean of the issue.
This isn't only Apple's problem, however. Just like with the earlier Facebook and Google "research app" issue, Glassbox and its kind also operate on Android. While Google also prohibits such covert activities, it has so far remained mum on both the Facebook Research app and this recent revelation.