Apple to dedicate a portion of today's Town Hall meeting to gaming?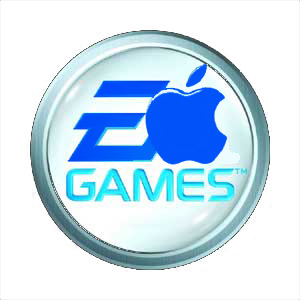 Yes, you've heard about Apple's big to-do later on today, but here's a rumor that you probably not heard (or at least not very many times). What if Apple decided to show off new games on the Mac? We heard about renewed efforts to making gaming on the Mac more feasible, but we haven't really heard anything since.
According to a post on EA's Command & Conquer 3 website, people should check back on August 7 for a "revolutionized" version of the game. Yes, you've done your math right that's today. While I highly doubt the entire Town Hall meeting will be centered around gaming, I wouldn't be too surprised if Steve spends a little time on the subject.
Remember, at 10AM PST head over to live.slashgear.com to get all of the up-to-the-minute details from the show.
Gaming announcements from WWDC may finally bear fruit [via infiniteloop]