Apple to announce Apple Pay rewards program at WWDC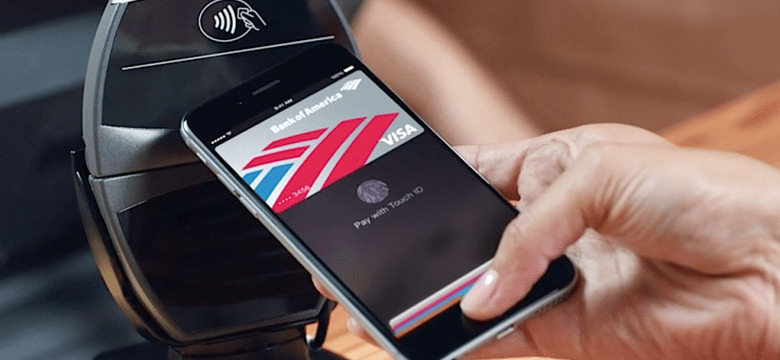 As the battle over mobile payments between Apple Pay and Google's Android Pay is predicted to heat up in the near future, a new report from the New York Times says that Apple will use next month's WWDC event to announce a new rewards program for its payment system. The program is described as a way to offer "perks" to users who regularly pay for purchases using Apple Pay. This would not only encourage users to continue using Apple Pay, but also lure those who haven't used it yet but might consider Android Pay.
The NY Times' sources offered few details of the rewards program, as WWDC is scheduled to begin on June 8th, and Apple is being careful to make the announcement a big one. Rumors of an Apple Pay loyalty program have been floating around since shortly after Apple announced the mobile payment system last fall.
A rewards program would also be beneficial for Apple in that it could convince some iPhone 6 users to start using Apple Pay as their primary payment method. Right now, the only real advantage Apple Pay has over things like cash and credit cards is one of convenience. The chance to earn rewards would be a solid incentive to regularly use Apple's solution.
Apple will surely use the WWDC keynote address to announce how Apple Pay rewards will work, what they'll be, and which merchants will be involved. It is expected, however, that the program won't roll out until iOS 9 is released sometime this fall.
SOURCE New York Times