Apple tipped to rule Dock Connector supplies with iron fist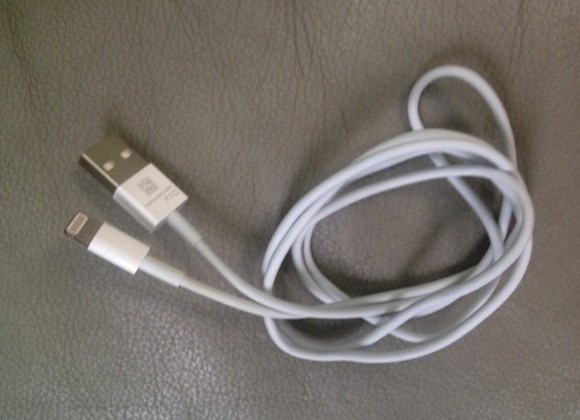 Apple is reportedly planning to corner the market in next-gen iOS Dock Connector Adapters, refusing to give third-party manufacturers technical details and instead forcing them to buy official examples. Described as "exclusive initial vendor" by iLounge's sources, Apple's monopoly status will supposedly see Dock Connector Adapters sold at approximately $10 each or three for $29. Other accessories will also carry a Cupertino premium.
Apple's branded USB cables, for instance, will be $19 each the insiders suggest. The market will be forced to stomach the pricing too, as it's widely believed that Apple intends to change the standard docking connector from the current, broad 30-pin example, to a far smaller version.
That smaller version will allow Apple to save space on smaller devices like the iPhone 5, but also allow the company to in effect hit reset on third-party hardware. Unsurprisingly, it's cash that is apparently Apple's big motivator: the sources claim Apple expects to sell 10m Adapters by the end of this year, reaping $100m in revenue.
What's unknown is whether Apple will eventually loosen its grip on the connectivity kit, or remain the sole provider. That could lead to no shortage of frustration by accessory manufacturers, and if it persists we wouldn't be surprised to see the odd lawsuit sprout.