Streaming is getting serious, and finally beneficial for artists. With Tidal, Jay-Z created a service that gave much of the power back to artists. The catch was exclusivity on the platform, at least for a while, but the real goal is to change the tide of streaming. If a report on what Beats paid artists is accurate, or Taylor Swift's battle with Spotify is an indicator, Jay-Z is hitting the right notes with Tidal. Apple, believed to be readying a new streaming service, is now said to be toying with Tidal, and trying to poach artists away from the service.

In an interview with Jay-Z, Billboard eluded to the talk only as a rumor. Apple's Jimmy Iovine, who co-founded Beats with Dr. Dre, is reportedly willing to offer artists "more money upfront" to head over to Apple and leave tidal (among others) behind.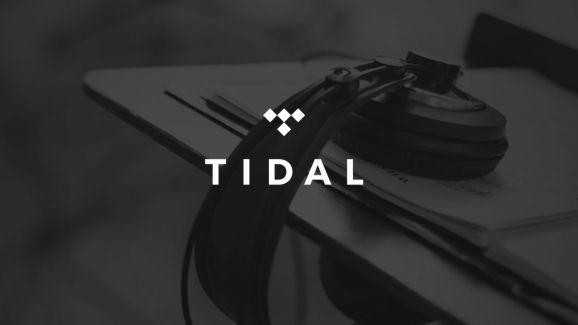 While Jay-Z won't confirm the rumors, he does indicate it's at least mostly accurate. He and Iovine have talked, and Jay says Tidal doesn't "have to lose" so Apple can make their service over-the-top. He considers the poaching indicative of Iovine's 
"competitive nature", but ultimately cautions that this isn't about two powerful guys getting over on one another; this is about the future of music.
Here's how Jay-Z put it when asked if he and Iovine have been in touch regarding streaming:
Yeah, of course. My thing with Jimmy is, "Listen, Jimmy; you're Jimmy Iovine, and you're Apple, and truthfully, you're great. You guys are going to do great things with Beats, but … you know, I don't have to lose in order for you guys to win, and let's just remember that." Again, I'm not angry. I actually told him, "Yo, you should be helping me. This is for the artist. These are people that you supported your whole life. You know, this is good."
What Apple may have in store with regard to streaming is anyone's guess right now, but when they do get involved, it'll be huge. The company is already lining up talent, and their Beats acquisition was no fluke buy. Even if Tidal fails to catch on in a big way, should Jay-Z be able to put a positive spin on streaming for artists, it's a win.
Source: Billboard