Apple tipped project uses iPhone mic to identify songs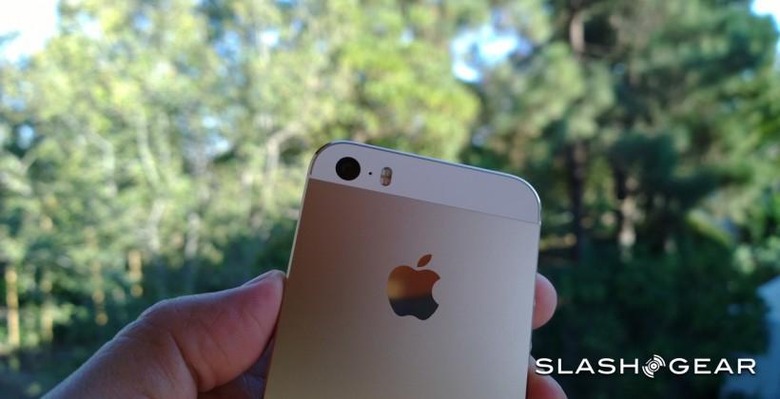 Apple is working on a project in partnership with Shazam that will allow iOS users to identify a song using their device's microphone, sources "with knowledge of the product" have told Bloomberg. The feature will reportedly arrive in a future iOS update.
The feature would be simple, and exceedingly handy — an iPhone or iPad user could record a snippet of a song that is playing, then use the new feature to identify the song and its artist. This would be done by matching it to Shazam's music database.
The feature will reportedly come with iOS, not as a separate download, and according to one source, it would work with Siri, allowing the handset's user to say, "What song is playing?" to get the answer.
If it pans out, this feature could also serve as a boon for Shazam, which has seen its own round of notable success. When asked about the rumor, both Apple and Shazam declined comment. It is possible we'll hear more about it in June during Apple's developer conference.
SOURCE: Bloomberg