Apple taps builders to make home automation mainstream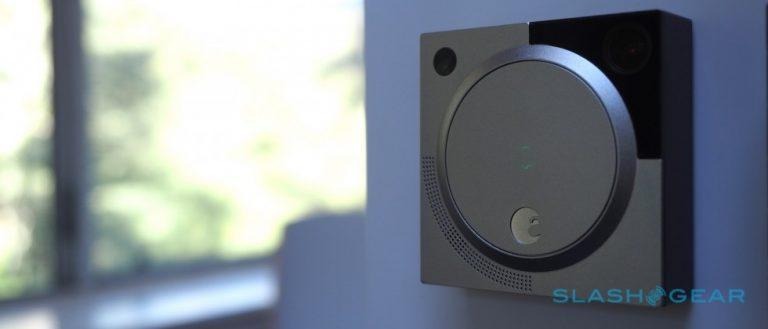 Apple is working with home builders like Brookfield Residents Properties to create showroom homes filled with Internet-of-Things gadgets, the end result being an automated home that shows potential homeowners the extent of what smart technology can do for them. These smart gadgets, as you'd expect, all work with Apple's HomeKit, and could prove a fruitful way for Apple to draw in new customers to iOS.
According to Bloomberg, Apple is working with several builders to ultimately pitch homes to prospective buyers that offer automation control via the iPad and iPhone. One could, for example, have the lights turned on automatically at certain points of the day, remotely control things like blinds and shades, trigger music to play through a home audio system, and more.
While gadgets that facilitate these things can be purchased and fitted into an existing home, builders are increasingly looking toward offering such connected items ahead of time, allowing buyers to, for example, choose to have smart lighting installed versus regular lighting, video doorbells instead of regular doorbells, and other options.
By teaming with these builders, Apple is further inching its way into the smart home market, and it could prove valuable for not only garnering new iOS customers, but retaining them in the future. Most customers are new to the world of home automation, and getting them established with HomeKit may be an excellent way of making sure they don't gravitate toward Amazon or Google later on.
Though smart devices like the ones mentioned above are costly, consumers may be more willing to embrace them if the cost is folded into a larger mortgage, allowing them to be paid for over time as part of the monthly rate rather than having to pay for them entirely upfront. Still, the industry is very new and only time will tell whether consumers are interested in choosing Internet-connected gadgets from the start, and whether they'll stick with Apple because of them.
SOURCE: Bloomberg