Apple, suppliers invest in China Clean Energy Fund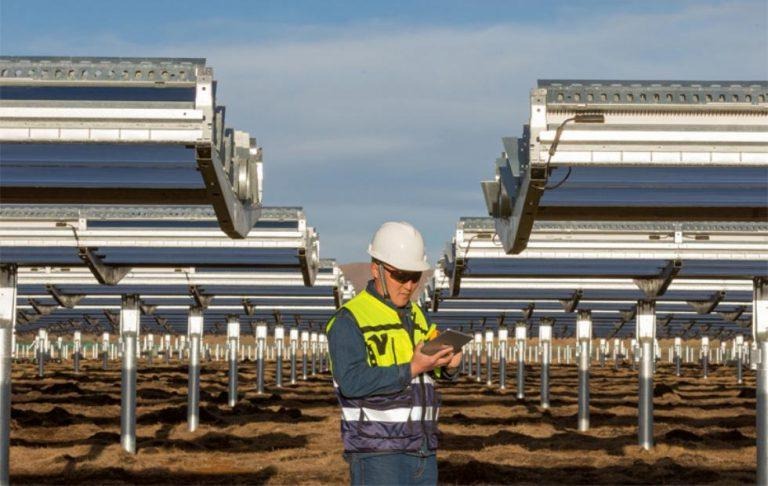 China is home to majority of the world's manufacturing and assembling plants. It is also the most populated country in the world. These two factors together mean that China's energy requirements and pollution output is higher than any other country and it's not a sustainable situation, especially for those invested in China's products. That's why Apple and some of its suppliers are creating a fund that will help those suppliers switch over to renewable energy in the long run.
Apple has a long been proud of its efforts to keep the company green. In addition to now running on 100% clean energy, it has also engaged in projects to create and promote the use of clean energy, especially in China. Now it's stepping up its efforts by making sure that even its suppliers are doing the same.
It's not that easy to do, considering how much the transition will cost those companies. Some of those companies, despite having Apple for a customer, might not have the means to make that switch. Hence the China Clean Energy Fund that will accumulate nearly $300 million over the next four years, coming from Apple as well as those suppliers. The list includes:
• Catcher Technology
• Compal Electronics
• Corning Incorporated
• Golden Arrow
• Jabil
• Luxshare-ICT
• Pegatron
• Solvay
• Sunway Communication
• Wistron
According to Apple, the fund will help give its suppliers greater purchasing power when it comes to using clean energy. But that's just one aspect of going green. The US-based tech giant will also be working with its suppliers to reduce their greenhouse gas emissions, starting with eliminating direct emissions from aluminum smelting processes used by Alcoa Corporation and Rio Tinto Aluminum.