Apple Suppliers Environmentally Poor Claims Chinese Report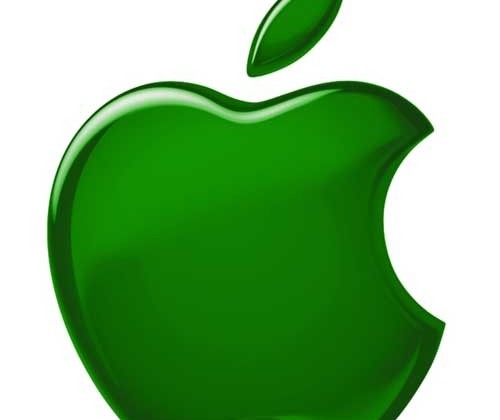 Apple has been accused of using Chinese suppliers guilty of "systemic pollution," with a group of five non-governmental organizations alleging that the Cupertino company was uniquely unresponsive among those contacted in an attempt to minimize production-led pollution. According to the report, published by the Institute of Public and Environmental Affairs among others, Apple "[takes] advantage of the loopholes in developing countries' environmental management systems" the Financial Times reports, although Apple has denied that some of the companies the document claimed it worked with are, in fact, suppliers.
The original list was compiled from public information and court documents, the report authors explained, given Apple's notorious secrecy regarding the identity of companies in its supply chain. More than twenty on the list had been accused of environmental violations, including claims that Chinese villagers living nearby certain factories experienced a higher rate of cancer diagnoses.
The accusations are particularly galling for Apple, given the company's vocal attitude toward environmental policy. According to the company's site - and something reiterated in several Steve Jobs keynotes – "Apple is committed to ensuring that working conditions in our supply chain are safe, workers are treated with respect and dignity, and manufacturing processes are environmentally responsible." In recent years that has included excising lead, BFR, PVC, mercury and arsenic from the production line. "Although most countries still allow use of these substances" Apple maintains, "we have worked with our manufacturing partners to eliminate them from our products."
Although Apple has begun a dialog with at least one of the companies responsible for the report, it has not released a full list of its actual suppliers. "Apple is committed to driving the highest standards of social responsibility throughout our supply base" Apple spokesperson Carolyn Wu told the FT. "We require that our suppliers provide safe working conditions, treat workers with dignity and respect, and use environmentally responsible manufacturing processes wherever Apple products are made."