Apple sued over iPhone 7, 8 dual camera patents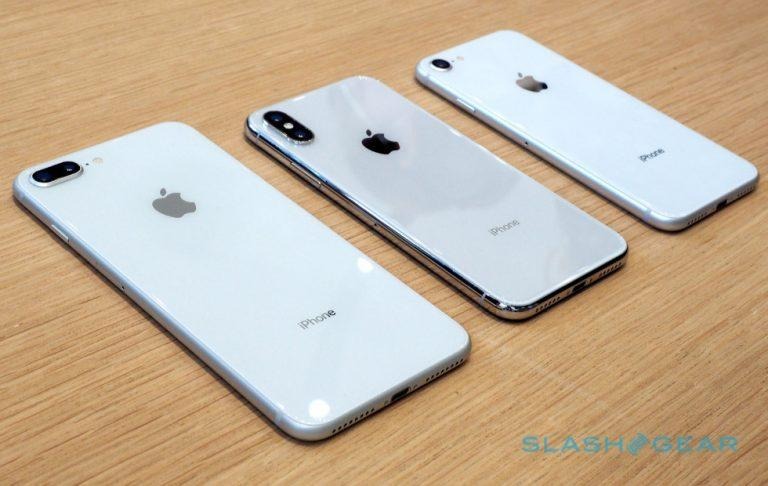 Another day, another patent infringement lawsuit. Apple is definitely no stranger to such, being one of the largest targets in the industry. Being big only inspires many would-be Davids to try and take a shot at the Goliath. The latest lawsuit, however, strikes at the heart of one of Apple's most recent victories, its dual cameras. A startup based in Tel Aviv is suing Apple for infringing on its dual camera tech. More interesting, however, is the accusation that Apple even boasted it could get away with it.
Corephotonics won't be familiar to anyone but industry insiders, as is always the case with component suppliers. The Israeli startup, however, is known to a few investors, including Samsung Ventures, Foxconn, and MediaTek. According to the lawsuit, CEO David Mendlovic approached Apple about a potential partnership for using its dual camera technology on the iPhone 7 Plus and future models, including the current iPhone 8 Plus. But while Apple supposedly praised the technology, it refused to license it.
Here's where the lawsuit gets a bit interesting, drama-wise. Apple's unnamed lead negotiator allegedly "expressed contempt" for Corephotonics' patents. In fact, said negotiator even implicitly threatened that it could simply infringe on the patents and it will take years and millions of dollars before it will be forced by a court to pay Corephotonics loose change. That is actually more or less common knowledge but it's a different matter if Apple openly makes such a boast.
Of course, Apple has not made a statement and will most likely shrug it off and leave it to the court to decide, if it ever gets that far. Apple naturally has hundreds of patents, including those for dual cameras. Unfortunately for Corephotonics, it will have to deal with the sordid mess known as the patent legal system.
It isn't difficult to see why such a lawsuit is popping up now, even after the iPhone 7 Plus has been in the market for more than a year. Apple's dual cameras have put it back on top spots in reviews and benchmarks, making it a potentially lucrative target. Curiously, the iPhone X hasn't been mentioned in the lawsuit.
SOURCE: Reuters