Apple Store Hits Alaska, Several More Retail Locations To Open This Saturday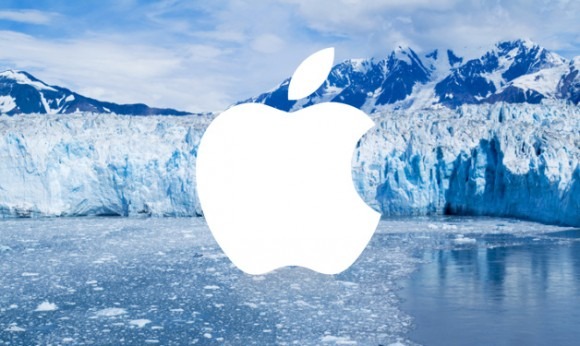 The folks up in Alaska are about to get their very first Apple Store this Saturday, when several new Apple retail locations will open their doors worldwide. These new stores include locations in the US, Canada, Australia, and Italy. It's been reported that the company intends to expand its total retail count to over 360 stores by September.
There will be two new locations in the US. Alaska will be getting its first Apple Store at the 5th Avenue Mall in Anchorage, while Utah will be getting its second Apple Store at Fashion Place in the city of Murray to cover the southern suburban areas of Salt Lake City. Despite this onslaught of Apple Stores, 9to5 Mac points out that there are still seven states getting left out and those are Arkansas, Montana, North Dakota, South Dakota, Vermont, West Virginia, and Wyoming.
The international stores that will also be opening this Saturday, include a third location in the Melbourne area of Australia at Southland, a twenthieth location in Canada at Conestoga in Waterloo, Ontario, and a sixth location at I Gigli in Florence Italy.
[via Cult of Mac]