Apple buys AI camera tech that could put iPhone back on top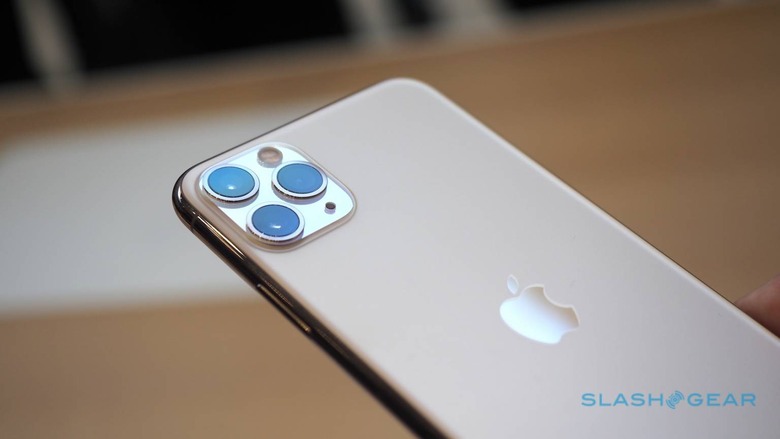 Apple has quietly acquired a camera tech startup that could make for crisper, more accurate photos and videos from future iPhones, according to reports. Spectral Edge is a UK startup spun out of machine learning research at the University of East Anglia, cooking up image processing smarts that could have relevance not only on Apple's smartphone but its displays and even future tech around autonomous cars.
It's fair to say that, for many consumers, camera performance is the number one deciding factor when it comes to choosing a new smartphone. Apple, like other device-makers, has put no small amount of focus on improving image quality in recent years, though there has been a general shift away from simply dropping in higher-resolution sensors.
Instead, it's image processing that has taken the reins. Apple's Deep Fusion, launched earlier this year alongside the iPhone 11 Pro's A13 Bionic processor, is a good example of that, capable of using machine learning to combine the best details from multiple shots taken in rapid succession. The resulting image typically has more detail and greater contrast than a standard photo.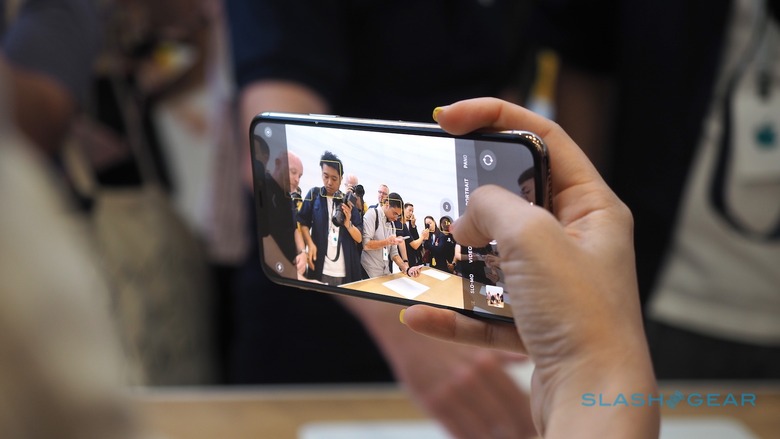 We are, though, at the fairly early stages of machine learning and neural networks in photography, and that's clearly something Apple is hoping to get ahead of the curve in. The Cupertino firm acquired Spectral Edge recently, according to Bloomberg. Apple has not yet commented on the deal, though the company typically opts not to specifically confirm such acquisitions.
The applications for Spectral Edge's technology are broad. Most obvious is improving image and video quality using machine learning to pull out extra detail, color, and clarity. Spectral Edge combines regular camera data with an infrared view of the same scene, relying on the fact that the IR camera can pick up more detail in low-light or foggy scenes. That's also said to improve things like skin tone in portraits.
Since Apple designs its own camera array, it could choose to include an IR camera into a future iPhone. However Spectral Edge also says that its system can bring improvements when implemented in software alone.
It's not just iPhones, mind. Spectral Edge's machine learning also has potential for things like webcams, drones, and even the cameras used in autonomous vehicles. Apple's ongoing work on driverless cars is yet to result in a commercial vehicle, but the company is believed to be developing software that could be licensed to automakers.
Spectral Edge's other focus has been on displays, not cameras. Its tech can also be used for features like blue light reduction, enhancing content accessibility, and handling color vision deficiencies. A night mode system developed by the startup promises to maintain image quality and natural skin tones, while still being easier on the eyes.
How much of this will make it through to production devices remains to be seen, of course. Still, given the fierce competition each year as each phone-maker argues their handset is top of the pile for pictures and video, picking up tech that can coax more quality – and tap into significant investment in neutral engine processing in chips like Apple's Bionic series – seems like a sensible strategy.
According to previous leaks, Apple is readying a 3D camera array for both iPhone and iPad, which could arrive as soon as 2020. That would be used for augmented reality (AR) applications, among other things.