Apple sold more iPads than HP sold PCs in Q1 2012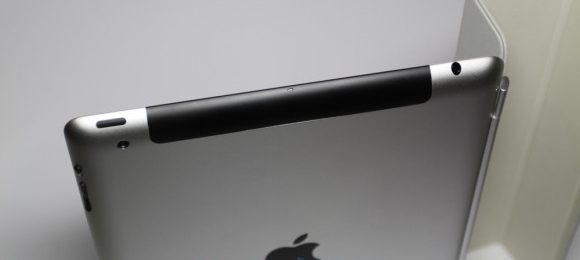 Apple reported record fiscal Q1 2012 earnings today with sales of its iPads and Macs well exceeding rivals' sales of PCs. Specifically, the 15.4 million units sold of iPads alone already surpass HP's worldwide PC sales of 14.7 million as well as Lenovo's 12.9 million and Dell's 11.6 million units.
For the first time, Apple has surpassed HP in both computer unit sales and revenues, making it the largest computer maker. Apple also isn't fazed by the onslaught of cheaper tablets, such as the Amazon Kindle Fire. Instead, Apple said it would continue to "innovate like crazy" on the iPad, which will continue to threaten PCs.
Apple CEO Tim Cook reiterated the company's belief that tablets will one day overtake PCs, citing IDC's recent study that showed strong momentum with tablet sales already surpassing PC sales last quarter. Cook also emphasized that although iPad sales were having negative impact on PCs, it has not affected Mac sales.
[via AppleInsider]