Apple slips devs beta build of OS X 10.8 Mountain Lion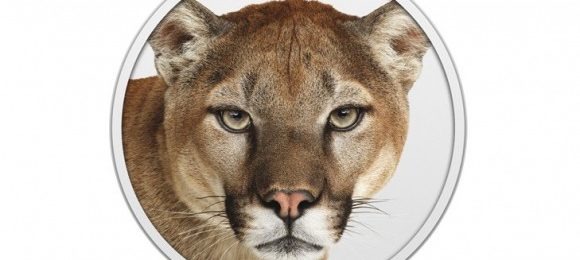 Yesterday Apple was offering some developers a beta build of the next version of OS X called 10.8 Mountain Lion. The new version is Developer Preview 3 and is a pre-release build of the coming operating system. The latest build is identified as 12A206J according to people familiar with the software. The update apparently doesn't work with MacBook Pro machines from mid-2007.
AppleInsider reports that Apple plans to have that issue fixed in a future update. People using the software also report that an error surfaces when using Fast User Switching. The error makes the desktop appear white for a few seconds. The latest beta version also has problems with the share menu related to mail and twitter according to users.
Other complaints of issues with the latest beta build include Notes no longer synchronizing with iTunes and Java applets that may not work in Safari. Apparently, QuickTime screen recordings are also corrupting on some machines using Nvidia graphics. Issues such as these are not uncommon in a beta build and will presumably be ironed out prior to launch. Mountain Lion is expected to go on sale this summer.
[via AppleInsider]