Apple Signs Universal Music For iCloud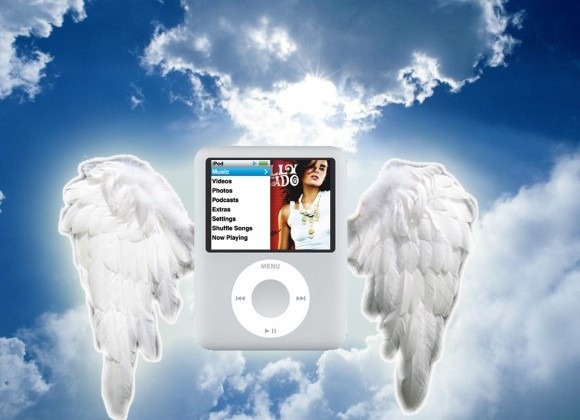 The WWDC 2011 is only four days away, and some have been wondering whether Apple would be able to sign on the last of four major record label companies in time for a full reveal of its new iCloud music streaming service. Today, insider sources tipped that Apple has just successfully signed on Universal Music Group, who also happens to be the largest of the four major record companies.
Although details beyond that were not revealed, the sources did let in on how the iCloud revenue model would work. As usual, Apple insists that it would get a 30 percent cut while the labels would get 58 percent leaving 12 percent for the publishers.
The sources also tipped that the iCloud service would not go live immediately after the WWDC keynote. Instead, the service will come "soon." This could give Apple enough time to also pick up the movie and TV shows licensing it's been rumored to be working on, so that both music and video streaming could be available at launch.
[via CNET]