Apple shuttering TestFlight's standalone service, moves it in-house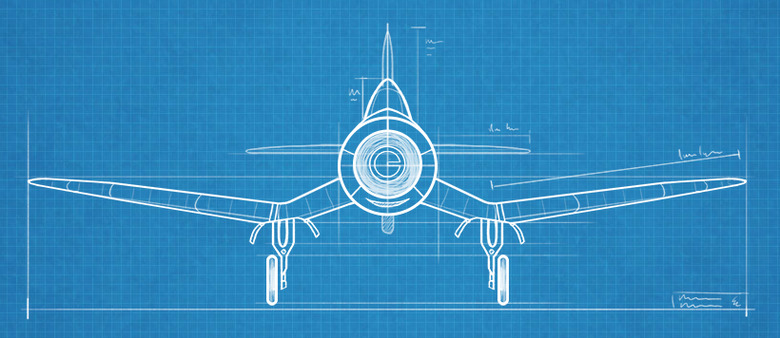 When Apple quietly acquired Burstly to better wrangle TestFlight into their App Store beta testing mix, it was seen as a positive move forward. Apple didn't yet have an effective way to encourage more testing of their apps, meaning what you ended up with was largely imagined and realized in-house from the Developer(s). TestFlight provides a solid, known platform for Developers, but it's shifting under their feet. Apple will now take TestFlight's beta wholly in-house, shutting down it's original platform altogether in February.
TestFlight has posted an FAQ about he changeover, which notes February 26 as the drop-dead date for the old-school TestFlight. After that time, Developers will need to sign up for TestFlight Beta Testing via iTunes Connect.
The interesting part of this isn't that TestFlight is moving in-house, it's that TestFlight via iTunes Connect is only applicable for devices running iOS 8 or better. Apple has an eye on the future, and this more than encourages Developers to do the same.
Existing TestFlight apps won't be ported into the new-look TestFlight, either. The SDK will continue to work, but TestFlight is encouraging all Developers to remove it once the changeover occurs.
TestFlight under Apple is a bit more streamlined; via an app, invited users can download a trial version of an app to assist Developers with finding bugs or reporting on features.
Source: TestFlight