Apple settles lawsuit on in-app purchases made by kids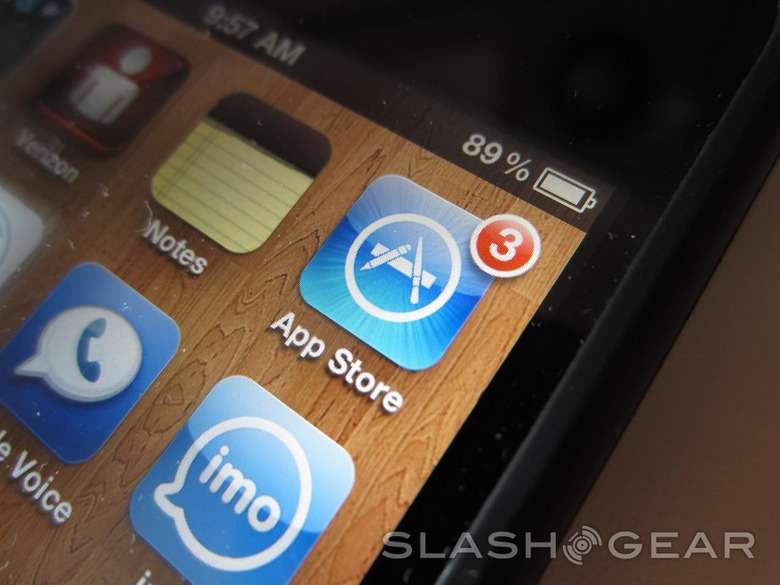 When your kids get a hold of your iPhone or iPad, bad things can happen. They could always accidentally drop the device and break it, but it seems that inadvertently making in-app purchases is a growing epidemic by kids, costing parents millions of dollars combined. However,
has agreed to settle a class action lawsuit brought forth regarding the subject.
The terms of the settlement are straightforward. Apple will offer a $5 iTunes gift card to parents who claim that their kid bought in-game items without their knowledge or permission. However, parents can claim more than $5 if a child made more purchases than that, in which case Apple will offer credit in that amount. If the amount is over $30, a user can claim a cash refund.
The initial class action complaint was filed in a court in California in April of 2011 after the plaintiff, Garen Meguerian, discovered that his daughter made in-game purchases without his knowledge. However, Apple was granting refunds, but after more plaintiffs came forward regarding the same complaint, Apple has decided to work it out.
The settlement agreement doesn't say how much Apple will pay in total (it could be up to $100 million, though), but Apple will be sending an email to "over 23 million iTunes account holders who made a Game Currency purchase." The number of users who's kids bought in-game items without the parent's permission is not known.
[
GigaOM]