Apple settles class action lawsuit over termination of unlimited data for iPad 3G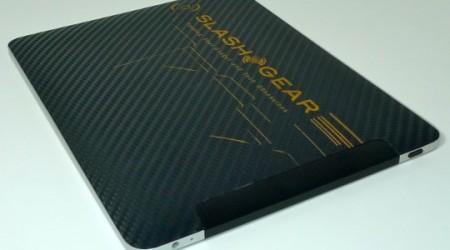 In the summer of 2010, a decision was made to end the unlimited data plan offered to iPad 3G owners, something that spawned a class action lawsuit that has been in play for a while now. As of this week, the dispute has been put to an end, with AT&T and Apple resolving to settle the matter and a U.S. District Judge signing off on it.
The issue arose when the unlimited data was pulled, with those who purchased the iPad 3G for that reason saying it was a lure used to get people to buy the Apple tablet, after which point the promised feature was then taken away. Likewise, those who purchased the tablet said the loss of the unlimited data option meant they paid more than they should have for the iPad 3G.
Under the settlement, which was signed off by District Judge Ronald Whyte in San Jose, California, Apple will send a $40 check to buyers in the United States who purchased the iPad 3G before June 7, 2010. In addition, for those buyers who didn't subscribe with AT&T, a monthly $20 discount will be offered for up to one year of service on AT&T's 5GB data plan.
While the settlement has been signed off on, the agreement will have to be completed under final approval early next year. Assuming it is finalized, Apple will contact those who purchased an iPad 3G within the eligible dates (within its means) and will issue a check for the prescribed amount. Those who are eligible for the AT&T discount can redeem it even if they no longer have their iPad.
SOURCE: GigaOm