Apple sells 1.7 million iPhone 4 smartphones in three days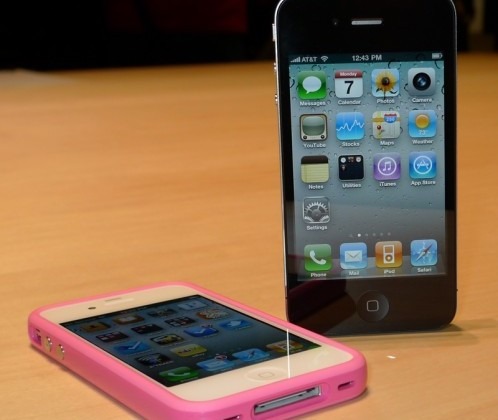 I think we all knew that the iPhone 4 was going to sell in huge numbers over the first weekend it was offered. Apple has announced today the official numbers for the first three says the iPhone 4 was offered.Apple sold a whopping 1.7 million iPhone 4 smartphones. CEO Steve Jobs said, "This is the most successful product launch in Apple's history. Even so, we apologize to those customers who were turned away because we did not have enough supply."
Despite the iPhone 4 selling in droves over opening weekend the device has been plagued with some reported issues. One of them is that the iPhone 4 loses signal if you hold it just right. Jobs' answer to the issue is to just not hold it that way.