Apple Self-Driving Car Fleet Grows As End-Game Still Unclear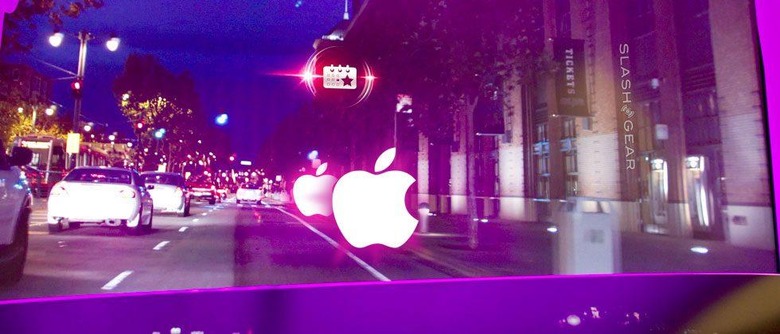 Apple's autonomous car fleet has grown again, with the company now having almost thirty of the prototype vehicles on the roads in California. Believed to be testing driverless software and hardware systems, the Lexus RX450h hybrid SUVs have been modified with camera arrays and other custom features.
All the same, Apple's footprint in autonomous vehicles is still relatively small in comparison to rival projects. Although "Project Titan," the internal codename for Apple's driverless handiwork, has been underway for some years, its fleet is on the conservative side. Alphabet's Waymo, the spin-off of Google's self-driving car division, has hundreds of autonomous cars on the road currently, and confirmed recently that it would be bringing its latest high-tech minivans to San Francisco.
In contrast, Apple has 27 vehicles in its line-up. The first three were leased from Hertz and registered in California with a driverless testing permit from the DMV in April 2017. Since then, it has added 24 more, a fairly conservative number, Bloomberg reports.
That may well be because Apple's goal isn't, it's believed, to develop its own-branded car. Whereas initial rumors suggested it hoped to create its own vehicle, with an electric drive and autonomous capabilities, that strategy has since shifted. Instead, it hopes to create driverless systems that could be licensed to automakers.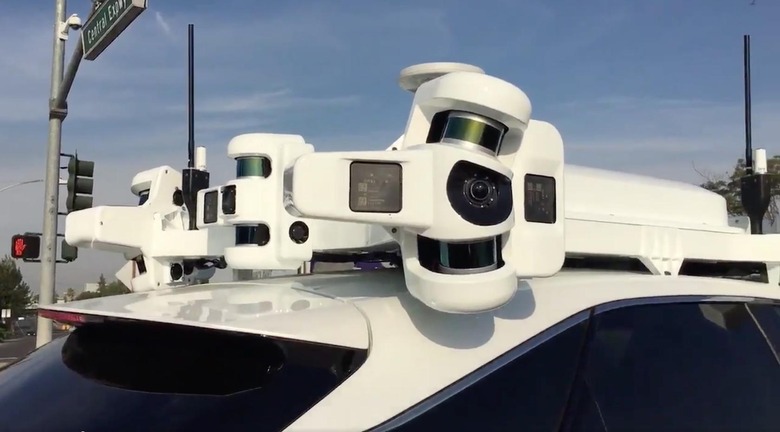 It's an example of the diverging strategies currently underway in the autonomous car space. On the one hand, some automakers and startups are investing in developing driverless vehicles from the ground up. General Motors, for instance, showed off its latest car earlier this month, based on the Chevrolet Bolt EV but removing the steering wheel, pedals, and other driving-related controls from the dashboard. Instead, there's merely a touchscreen through which riders will be able to enter their destination and make contact with a remote call center if they require human assistance.
On the other hand, some companies are looking to provide the brains, but not the wheels, for autonomous vehicles. That includes industry heavyweights like Bosch, which already has a considerable footprint as a Tier 1 component supplier to most of the existing automakers. At this stage, it's unclear who Apple has in mind to license its technology to.
That's a question Tim Cook & Co. will increasingly need to address as driverless vehicles get closer to public operations. Legislation that once demanded safety drivers behind the wheel in case of emergency, prevented untrained people from riding in the cars, and limited testing to small stretches of the road network is gradually being eased, as stats begin to vie for investment dollars from companies looking to test out the latest iterations of their cars and the software and hardware systems they rely on. With 2020 the public goal by several teams to have commercial autonomous car services on the road in some form, usually as ride-sharing taxi replacements operating in limited areas, Apple's window of opportunity may be narrowing.