Apple secretly stockpiling new iPad 2 shipments?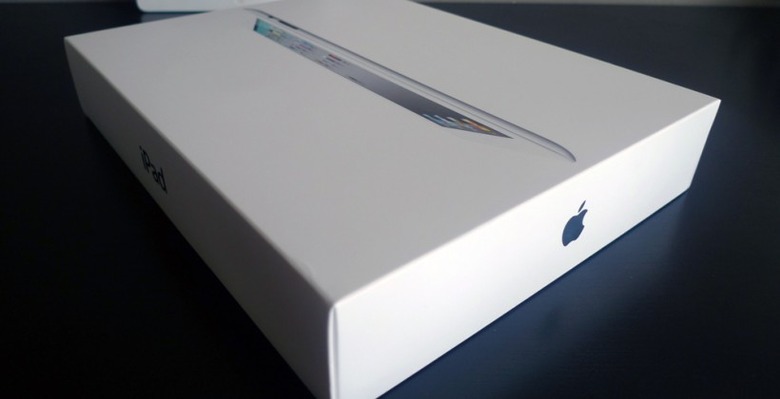 Apple has reportedly tweaked its stock management systems and allowed its staff to tell a "little white lie" to customers regarding iPad 2 shipments, all in an attempt to minimize the "utter havoc" behind the scenes in the company's stores. According to AppleInsider's source, Apple staff telling customers that there is no fresh iPad 2 stock on the premises may not, in fact, be telling the truth, as Apple is supposedly holding new inventory for sale the following day.
The misleading comments about when new stock arrived is apparently to "avert the wrath of customers" desperate for an iPad 2, and who might not take kindly to the suggestion that Apple staff won't sell them something sitting on pallets in the back room. Previously Apple would attempt to get new supplies out onto the store floor as soon as possible, with some customer reservations getting lost in the process.
Meanwhile, Apple has also changed how it assigns online order references, switching to a randomized system so as to confuse would-be order counters and prevent unofficial sales figures from being calculated. Last year's original iPad launch saw online order tracking used to figure out how many of the tablets had been sold.