Apple scoops Entourage Special for iTunes: who needs DVD? [Video]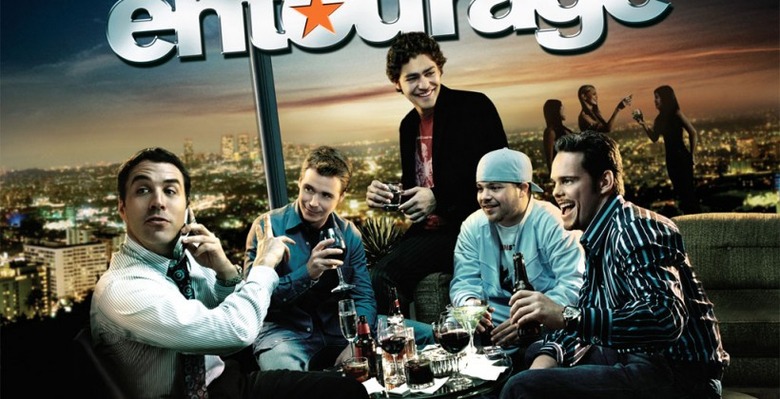 With HBO's Entourage beginning its final season this weekend, we can't blame you if you're wanting to catch up on the action so far and perhaps reminisce a little over your favorite characters. Apple has again shown the growing might of digital by scooping the Season 7 DVD to get a specially-cut "Hollywood Sunset: A Farewell Tribute to Entourage" special, available through iTunes.
It's not the only digital way of consuming Entourage content: if you've an HBO subscription and you're in the US, you can stream episodes from the first seven seasons straight to your mobile device using HBO GO. Alternatively, the full season is available to purchase from iTunes and on DVD and Blu-ray.
We're seeing more and more content make the jump straight to digital and bypass DVD or Blu-ray altogether, lending weight to Don Reisinger's argument yesterday that just because the new Mac mini lacks an optical drive, doesn't undermine its worth as an HTPC. To whet your appetite, how about a couple of casting clips from two of Entourage's stars:
Entourage Adrian Grenier (Vince) casting video:
[vms c92b991cf4d2806d6bd7]
Entourage Jerry Ferrara (Turtle) casting video:
[vms 751ee57ece7f762c3909]