Apple says Motorola patents are worth one dollar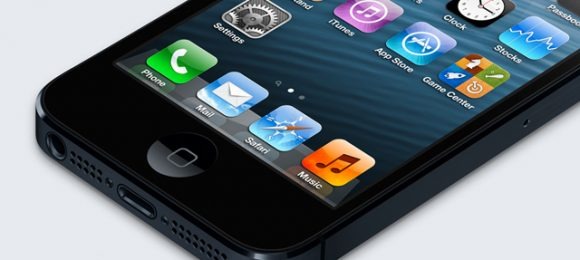 A buck, a dollar, a single, a simolean, that's all Apple thinks Motorola patents are worth. Apple and Motorola are going to have a contract trial next week, and head of that trial Apple has declared that it's willing to pay Motorola one dollar in patent fees per iPhone. Apple has offered up the one dollar licensing fee for the iPhone to cover essential wireless patents used for cellular and Wi-Fi standards.
The court filing published this week from Apple's legal team stated that the company was willing to pay the FRAND rate the court sets in the case going forward as long as that rate is less than or equal to one dollar per unit for worldwide sales. Apple notes in the court filing that should the licensing fees be more than that amount it reserves the right to exhaust all appeals and to refuse and proceed with further infringement litigation.
Apple is expected to get its wish too because the single Motorola expert witness in the case is unable to "testify about a particular rate at trial" according to the court. The court previously held that Motorola's expert witness "did not offer any opinion about what particular rate or range or rates would constitute a FRAND royalty."
One dollar certainly doesn't sound like much, but considering how many iPhones Apple has sold is likely to add up to a large amount of money by most standards. We shouldn't have to wait long to figure out if Apple's request for one dollar per unit is agreed to. Do you think one dollar per iPhone is enough for essential patents, or is that too much?
The Apple court filing reads, "Apple's actions in both licensing and litigation have matched its words in public. Because of that, Apple is willing to pay the FRAND [(fair, reasonable, and non-discriminatory)] rate this Court sets going forward if that rate is less than or equal to $1 per unit for its worldwide sales of covered products... This is the rate that Apple believes is appropriate in these circumstances, a rate that flows from Apple's articulated FRAND framework, and the only rate that can be supported by experts at this trial. To the extent the Court sets the rate higher than $1 per unit, Apple reserves the right to exhaust all appeals and also reserves the right available to any party offered a license: the right to refuse and proceed to further infringement litigation."
[via Gizmodo]