Apple: Samsung violated code court order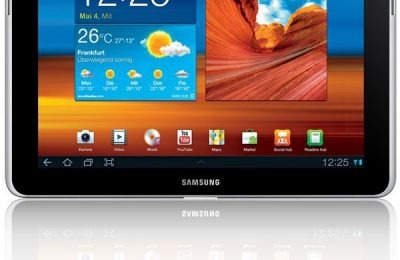 The legal battle between Apple and Samsung continues. This time Apple are accusing Samsung of not fully complying with a court order requiring them to share source code on products such as the Galaxy Tab 10.1. Samsung reportedly only delivered source code from one of the infringing products, and withheld code on its other products.Samsung were ordered to hand over source code by December 31st, but by that deadline only delivered the source code of one product. Apple now claim that even if the code for other devices were to be delivered, they would be left with insufficient time to analyze it and build their case. Expert reports are due in less than two weeks, with a trial date set for August 25th.
As a result, Apple are asking the court to deny Samsung the ability to later rely on source code that they failed to produce while at trial. Apple also want to build a case against each and every infringing product, and say they are unable to do so due to the lack of source code. Apple are requesting that the source code that has been delivered is to be "representative of all versions of that product."
Apple first sued Samsung over the similarities between the Galaxy S and Galaxy Tab lines to the iPhone and iPad, not just in hardware, but also software. The ensuing legal fallout resulted in the Galaxy Tab 10.1 being banned briefly in Australia, and forced Samsung to build a redesigned Galaxy Tab 10.1N for the German market.