Apple wants cheaper OLED panels from Samsung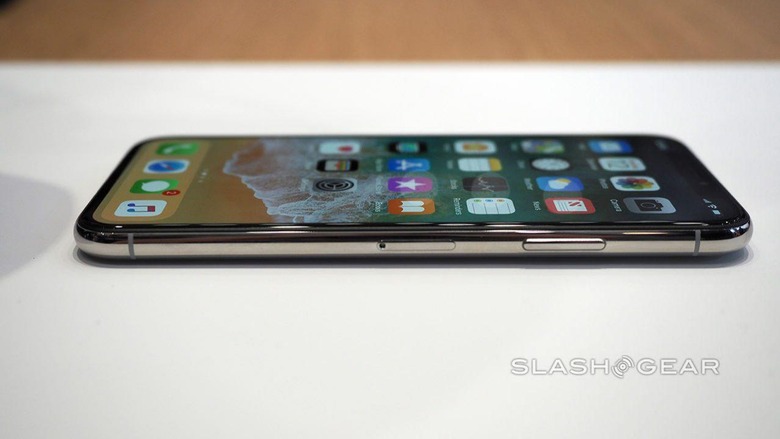 Apple's next generation iPhone collection likely has OLED panels at its heart. Evidence appeared today in industry sources speaking about Samsung's OLED production levels and an apparent request from Apple to reduce prices on said OLED panels. These panels are likely headed toward more than one iPhone to be revealed later this year, in between 1 and 3 models, all aimed at 2018 release.
A Digitimes report suggested Apple would be aiming to purchase a whopping 100 million OLED display panels from Samsung Display before the end of this year. Of that 100 million, it's suggested Apple would only be using 25 million for iPhone X. The rest would go to two other new OLED iPhone models.
One of these new models was tipped to roll with a 5.8-inch display. The other would have a 6.5-inch display. If these two models were iPhone 8s and iPhone 8s Plus, they'd likely come without the notorious notch present in iPhone X. A new collection with slightly old roots.
Each year Apple releases a new set of iPhone models with incrementally better specifications. Apple does it this way in order to sell new models at the same time as they sell older models at ever-so-slightly lower prices. Apple saturates the market with a range of devices and a range of prices.
Previous reports suggest Apple wanted to split orders for OLED panels between Samsung Display and LG. Now it would appear that LG isn't going to be able to be as big a player in this 2018 display-making venture as previously suspected.
Below you'll find several stories linking Apple's present to Apple's near-future. We'll know the obviousness of the truth sooner than later!