Apple rumored to release cheaper iPhone in 2013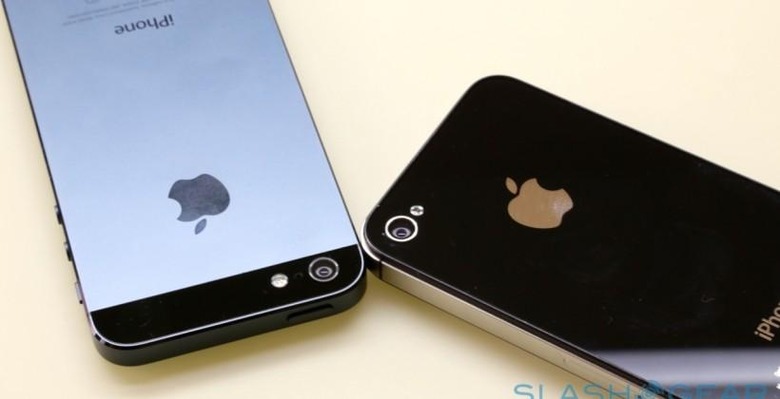 This certainly isn't the first time we've heard of such a rumor, but it's back and ready to get people to speculate yet again. The Wall Street Journal is claiming that 2013 is the year of a cheaper iPhone, which will sport a less-expensive body, perhaps being made out of tough plastic instead of a mixture of glass and metal.
It's said that the idea of a cheaper iPhone has been a part of discussions for several years, which explains all of the relevant rumors that go back to as early as 2010. Essentially, the cheaper iPhone will resemble its current design, but will just be made with cheaper materials and may sport slightly slower internals.
The cheaper iPhone could also come as soon as later this year, and while it may seem that Apple would never release multiple versions of the iPhone, due to Steve Job's focus on profit rather than scale, but under Tim Cook's reign, the company released the iPad mini alongside the full-size iPad, so it's very possible that Apple is moving in a similar direction with the iPhone.
Of course, we still remain skeptical, and Apple has never catered towards the budget crowd before, and it would be difficult to believe that they ever would, giving that they never bought into the budget netbook trend a couple years back, and instead released the MacBook Air, which was essentially the company's answer to the slower and smaller notebooks that eventually died out. Then again, WSJ has a pretty good track record with the accuracy of its Apple rumors.
[via Wall Street Journal]