Apple rolling out iTunes movie sales to more countries today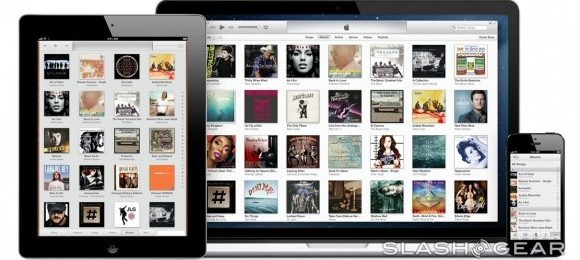 Early last week, Apple launched the iTunes Store in 56 countries, including Russia, South Africa, India, and Turkey, bringing the total number of countries that the iTunes Store is available in to 119. Today, movie sales and rentals are now becoming available in a majority of those 56 countries, but the selection seems to vary region to region.
A number of international users have reported that they're seeing movies are now available in the iTunes Store, but some have reported that it's only showing a select number of films from Disney, Sony and various subsidiaries. Also, not all countries allow for movie rentals or high-definition content, so mileage will definitely vary depending on where you're located.
When the iTunes Store first launched in over 50 countries last week, Russia, Turkey, India, and Indonesia were the only countries to support movie and video purchases at launch, with no timeline given for future rollouts in other countries, but it seems today is the day that a majority of the countries are receiving the addition.
Currently, a majority of the new countries are located in Africa and the Middle East region, with a few countries located in Europe and Asia, and several in Central America and the Caribbean. Some of the most notable countries not already mentioned include Belarus and Ukraine in Europe; Egypt, Israel, and South Africa in Africa and the Middle East; and the Bahamas, Dominican Republic, and Grenada in the Caribbean.
[via AppleInsider]