Apple reveals another record quarter with $64b revenue in Q4 2019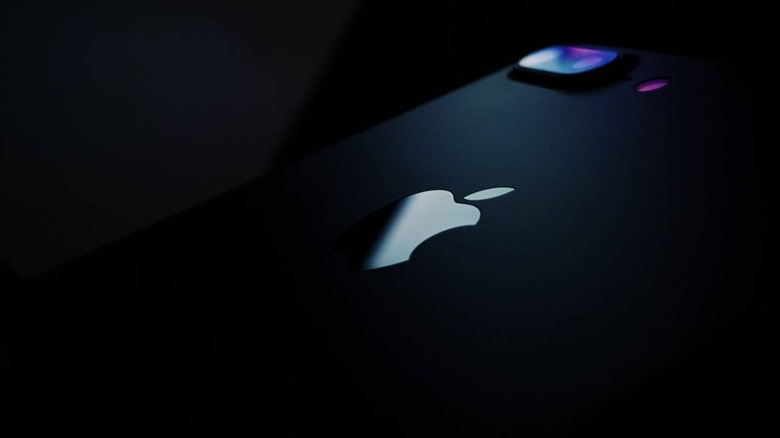 Apple has announced yet another record quarter, stating that it set a new fourth-quarter record for its earnings per share (EPS) and a new all-time revenue high for its Services at $12.5 billion. The company raked in $64 billion in revenue overall during its fourth fiscal quarter of the year, which ended on September 28.
Apple CEO Tim Cook called 2019 a 'groundbreaking' fiscal year for the company, one that has wrapped up with its highest ever fourth-quarter revenue. This new record is largely thanks to the company's Services, Wearables, and iPad. Cook said:
With customers and reviewers raving about the new generation of iPhones, today's debut of new, noise-cancelling AirPods Pro, the hotly-anticipated arrival of Apple TV+ just two days away, and our best lineup of products and services ever, we're very optimistic about what the holiday quarter has in store.
Quarter-over-quarter, Apple saw its Q4 2019 revenue increase by 2-percent; as well, its quarterly EPS was up by 4-percent. According to the company, 60-percent of its fourth-quarter revenue was due to international sales. Apple ended the fiscal quarter with $19.9 billion operating cash flow, another record for the company.
Looking forward, Apple is expecting its fiscal Q1 2020 revenue to fall between $85.5 billion and $89.5 billion, with operating expenses coming in somewhere between $9.6 billion and $9.8 billion. The company is launching new products in time for the holiday shopping season, including the new AirPods Pro and Apple TV+ streaming service.