Apple's response to security issue: too late, says hacker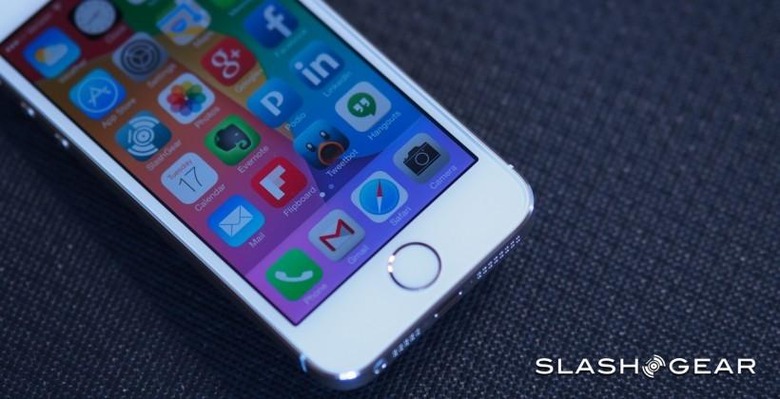 A security issue with iCloud that leaves iOS users vulnerable was the recent topic of an email from Apple received by hacker AquaXetine, who took to Twitter today to announce that he deleted the message. "They're are soooooooo toooo late," he said.
The issue with iCloud allows ne'er-do-wells to get around Activation Lock using a free tool, at which point the security feature is worthless and the content can be accessed. This leaves lost iOS devices vulnerable despite the feature that is supposed to protect them.
AquaXetine worked alongside MerrukTechnolog to create what they say is the first "iCloud Activation Bypass". According to AquaXetine in a statement to CultofMac, he warned Apple of the security issue a "couple months ago."
"They have asked me to contact [them] as quickly as possible, but why now?" The bypass tool, called DoulCi, remains available for thieves to unlock stolen iPhones. Apple hasn't responded to AquaXetine's statements.
SOURCE: CultofMac