Apple renews M. Night Shyamalan series Servant for second season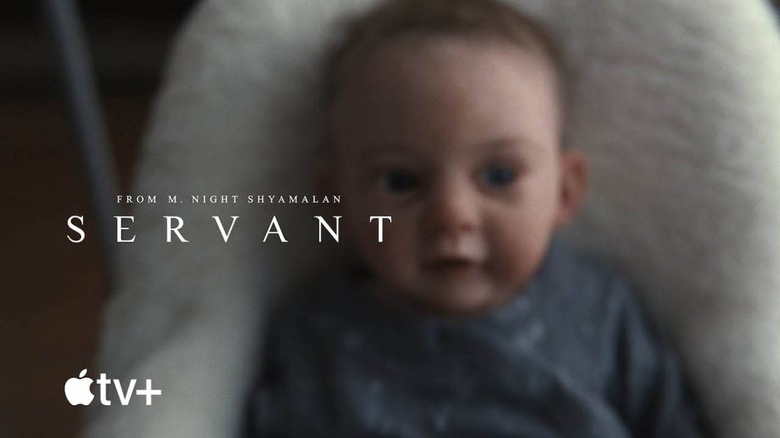 On November 28, Apple will release an original TV show on its Apple TV+ service called Servant. This series comes from executive producers M. Night Shyamalan and Tony Basgallop. Though the show hasn't yet made its public debut, Apple has expressed faith in the series by announcing that it has already renewed it for a second season.Servant is described as a psychological thriller; it was created by Tony Basgallop who is also serving as the show's writer. The series revolves around Sean and Dorothy Turner, two parents who hire a nanny named Leanne to care for their newborn.
Though we don't really know what to expect from the storyline, it is advertised with the teaser, "As time goes on, it becomes clear that 'things are not quite as they seem.'" The show comes from the production company Blinding Edge Pictures.
The first season of Servant will be 10 episodes long and available to stream starting in a batch. Apple TV+ subscribers will get the first three episodes titled 'Reborn,' 'Wood,' and 'Bear' on November 28, followed by one episode every week after that leading through January 16, 2020.
During the most recent episode of Tonight Show Starring Jimmy Fallon, M. Night Shyamalan revealed that Apple has renewed Servant for a second season. Apple later confirmed that the news is correct, according to Deadline. Apple also previously renewed some of its other original shows, including See, For All Mankind, and Dickinson.