Apple Renew harvests the parts from your old iPhones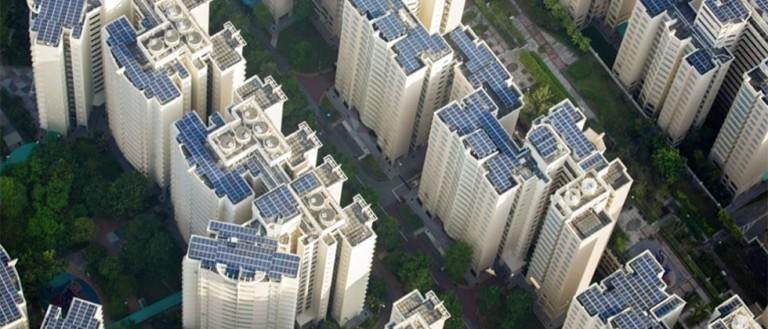 Apple is zeroing in on the environment and efforts to preserve it, detailing a slew of achievements, current efforts, and future goals at its event today. Among other things, the company has introduced an R&D project called "Liam" that takes apart recycled iPhones, harvesting the individuals materials for reuse in other items like solar panels and tools. As well, the company has some goods news about its renewable energy efforts.
The R&D project is part of what Apple has dubbed "Renew," a recycling program in which Apple users can give their old unwanted devices back to Apple where the components and materials will be harvested and put back into production in new devices. The idea is that resources are limited, and by using all the still-functional materials from existing devices, Apple can continue to produce new products while reducing how much it harvests from the planet. Customers can take their old devices to an Apple retail store or print out a free shipping label and mail them directly to Apple.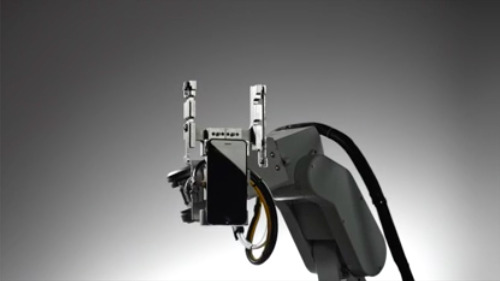 In addition to Renew, Apple has detailed its successes so far in reducing its footprint and increasing the number of renewable energy it uses. Among other things, Apple boasts that it is using completely renewable energy (wind, solar, water) in several countries, such as Singapore, where the company will soon rollout more than 800 rooftop solar arrays to power its future stores.
Big strides have been made in China, as well, where Apple built a 40 megawatt solar farm that, it says, doesn't disturb the local population while powering the company's 19 local offices and a slew of retail stores. That's just the start, though. Says Apple, 93% of its overall facilities run on renewable energy with 100% in the United States and varying amounts elsewhere (spanning a total of 23 countries). This marks wide strides made over the last two years, back when Apple announced its goal of going fully green.
As part of its environmentally-friendly effort, Apple has also set its focus on renewable paper sources, something it is using heavily and will use solely in the future for product packaging. Says the company, 99% of its packaging now comes from paper that is recycle or that has been harvested from sustainably-managed forests.