Apple Remote 2.0 released with Apple TV and AirPlay support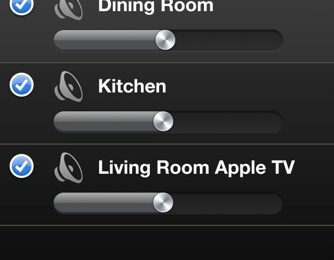 Apple's long-awaited update to the Apple Remote app has finally arrived [iTunes link], and v2.0 takes good advantage of the company's more recent hardware.  A universal app with iPhone/iPod touch and iPad versions, Apple Remote 2.0 still allows you to control iTunes streaming to various AirPort Express units, but now also supports the new Apple TV and AirPlay.
If you buy one of the new Apple TV units, for instance, you can now use the Apple Remote app to view album, movie and TV show details and artwork, manage playlists, control playback in various zones, search your library and also enter text for searches.  If you don't have an Apple TV then it's still useful, as you can browse a shared iTunes library instead.  You can download it free here [iTunes link].