Apple Reminds iCloud Users Of Incoming Storage Downgrade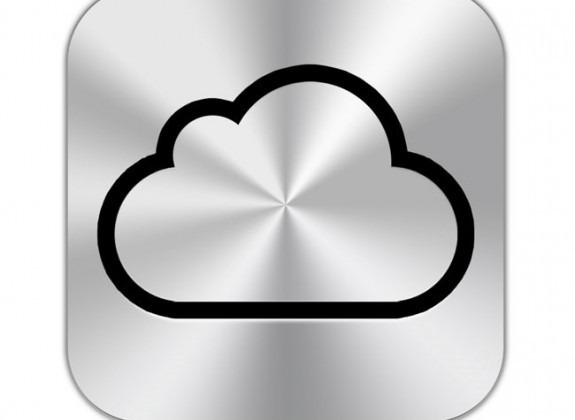 If you were an existing MobileMe user when the service made the transition to Apple's iCloud, your days of free bonus storage are nearly over. Apple began sending out email reminders to former MobileMe members today, reminding them that on September 30, their accounts will downgrade to just 5GB of storage. Those who were MobileMe customers when the switch occurred were given 20GB of storage for free, but that all comes to an end very soon.
Originally, MobileMe users were scheduled to lose their 20GB of extra iCloud storage on July 30, but Apple pushed that date back to September 30 not too long ago. If you have less than 5GB of stuff stored in your iCloud account, you don't have to do anything – the roll over to the new 5GB limit will likely happen without you ever knowing. If you're using more than 5GB of storage space, however, nothing will be deleted, but backups to iCloud will stop and you won't be able to add more stuff to your iCloud account until you either do some housekeeping to get down below the 5GB limit or purchase more storage space.
If you elect to take the latter route, you'll find that Apple's rates for additional space are actually pretty reasonable (for the most part). The company charges $20 a year for an additional 10GB of storage, $40 for 20GB, and $100 for 50GB. That $100 price tag may be hard for some users to swallow, but paying $40 a year for an extra 20GB doesn't seem bad at all.
Apple claims that most users don't use the full 5GB of space that is provided for free, so if that's true, many of you probably won't have to do anything with this incoming downgrade. It's also important to remember that any purchased space is added on top of the free 5GB, so if you plop down that $40 for an extra 20GB, your total storage space will come in at 25GB. Will you need to buy some extra space when September 30 rolls around, or are you all set?
[via CNET]