Apple releases Trackpad Firmware Update to fix clicks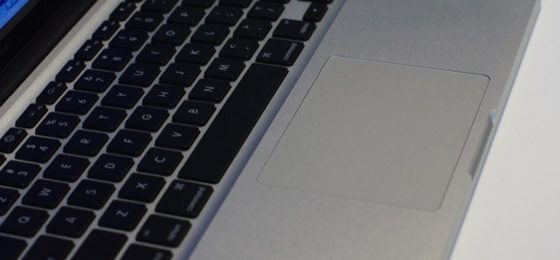 It seems quite a few people were having trouble with unrecognized clicks on their glass trackpads on the new MacBook and MacBook Pros. As promised, Apple has now released a firmware for the trackpad to help in fixing the problem.
According to Apple, "This firmware update addresses an issue where trackpad clicks may not be recognized on MacBook (Late 2008) and MacBook Pro (Late 2008) systems."
After users of the Apple discussion forums took to complaining about the issue, the company took notice and one user received an email from Steve Jobs himself that indicated a software fix would be available in the near future. Looks like the future is now! Hopefully this fixes it for good.