Apple releases iOS 9.2, watchOS 2.1, El Capitan 10.11.2, and tvOS 9.1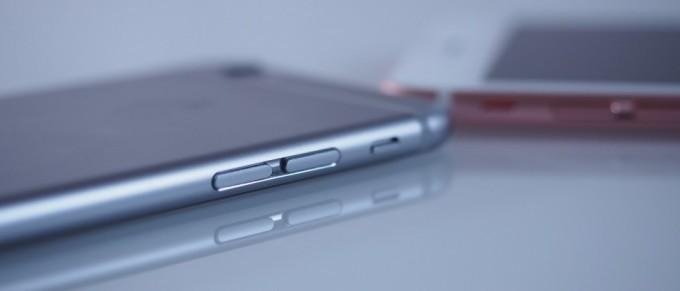 Apple released a bunch of updates today, including iOS 9.2, watchOS 2.1, Apple TV OS 9.1, and El Capitan 10.11.2. Some of the updates are more substantial than others – the watchOS update just brings additional language support and bug fixes, for example. Notable changes include Siri support for Apple Music in tvOS 9.1, Arabic support with Siri in iOS 9.2, several improvements in El Capitan, and more.
First up is watchOS 2.1, which is available through the Watch app. With this update comes support for Arabic, Czech, Greek, Hebrew, Hungarian, Malay, Portuguese, and Vietnamese, as well as support for a right-to-left UI and a feature for toggling between latin and Hindi numerals (in the case of Arabic, at least).
There's now support for both dictation and Siri in Arabic, and dictation support for the aforementioned languages, as well as "English (Malaysia)". Joining the language support are some bug fixes addressing issues like possible instability, launching troubles, a Calendar issue that prevented events from updating, and more.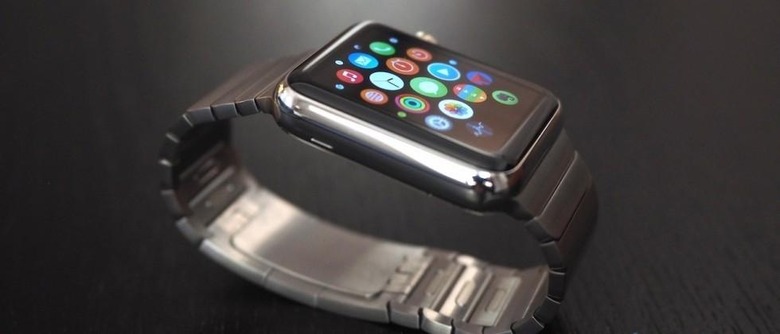 The iOS 9.2 update brings some similar changes, including Siri support for Arabic, several accessibility improvements, and several bug fixes. Apple Music saw improvements arrive as well, such as an option for creating a new playlist when adding a song to a playlist, seeing recently altered playlists at the top, a new download indictor for songs in My Music and Playlists, and new content in the Classic music catalog. Safari and Podcasts are both more stable with this build. There's also iPhone support for the USB Camera Adapter.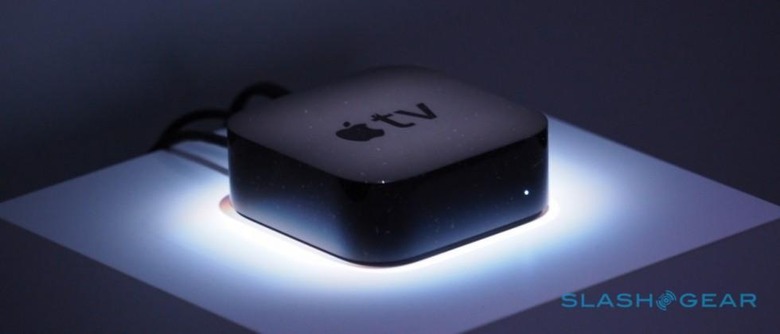 Apple TV has gained some new support, as well, with the arrival of tvOS 9.1. The Remote app now works with Apple TV, and there's the aforementioned Siri support for Apple Music.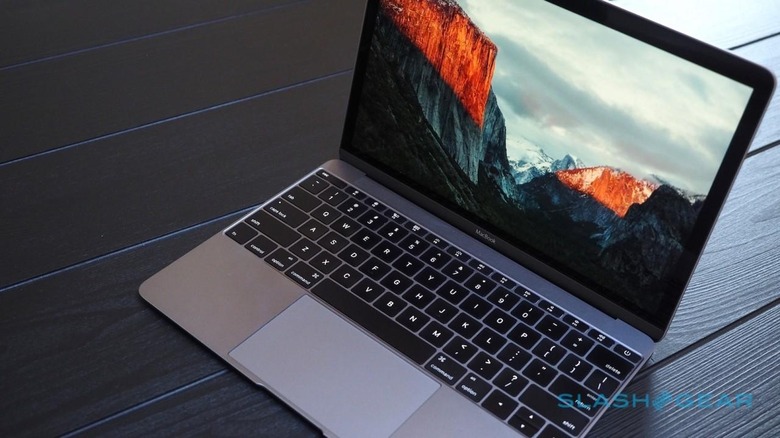 Mac users can grab OS X El Capitan 10.11.2 from the Mac App Store; it brings the following improvements:
Improves Wi-Fi reliability

Improves the reliability of Handoff and AirDrop

Fixes an issue that may cause Bluetooth devices to disconnect

Fixes an issue that prevented Mail from deleting messages in an offline Exchange account

Fixes an issue that prevented importing photos from an iPhone to a Mac using a USB cable

Improves iClouds Photo Sharing for Live Photos