Apple releases gold iPhone 5s ad in advance of Oct. 22 iPad event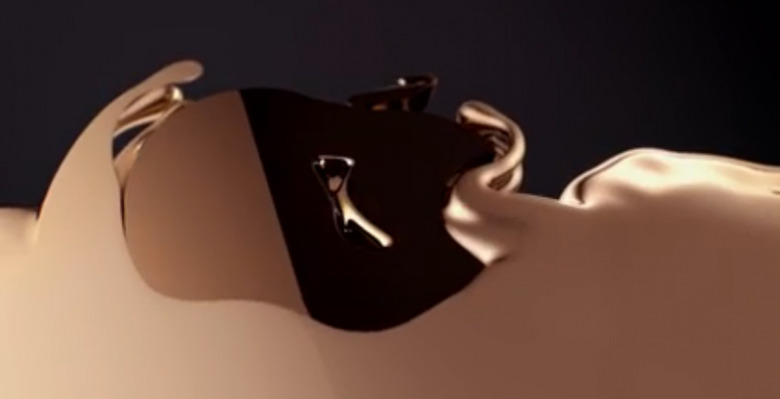 Apple has released a TV advertisement for the iPhone 5s that celebrates the gold-colored version of its newest flagship phone. The 30-second spot shows the sides and back of a white iPhone being slowly coated in liquid gold. The ad comes in response to the positive reception of and high demand for the gold iPhone 5s despite widespread skepticism earlier on.
The gold iPhone is currently sold out through October. This run on demand is in addition to the fact that there just don't seem to be enough iPhone 5s's to go around in the first place. The device is currently the fastest phone on the smartphone market.
In a related revelation, Apple employees have taken to calling the gold iPhone 5s the "Kardashian phone". The name isn't an official project name, but it has become a running joke among those working on the project. Kim Kardashian has long toted a gold-anodized iPhone and has been doing so for a long time before Apple made it an official offering.
The appearance of the ad was released to immediately precede the Oct. 22 iPad event, which we'll be live blogging right here on SlashGear. The event will unveil the latest Apple product updates and upgrades, including a new iPad, iPad mini, and MacBook. There is where all the rumors will finally be put to the test. Tune in on Tuesday.