Apple recaps iOS 5 improvements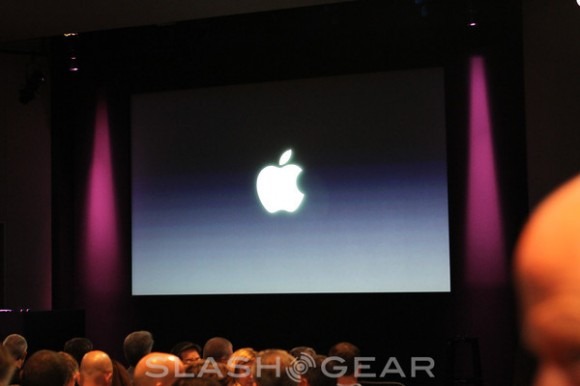 The Apple "Let's Talk iPhone" event is still developing and of course they can't dive right into the next-gen iPhone just yet. Instead, they're going over several of the new features to come with iOS 5, most of which we've seen previously at WWDC 2011. But here's a recap of the more finalized versions.
Apple's Notifications System was probably the biggest complaint and that is certainly getting revamped in iOS 5. Improvements on the system include an Android-like swipe down feature that shows all your notifications in one place called Notifications Center and also a new lockscreen with notifications.
iMessage will now be the default text messaging system that supports text, photos, and videos. It also includes send/read receipts, typing indication, pushes message to all your devices and works over 3G or WiFi.
Other improvements more briefly recapped include the Reminders app, native Twitter integration, better Maps, Newsstand, and a much improved camera that you can get to directly from your lockscreen. It has pinch to zoom, grid lines option, auto exposure and auto focus to lock among other features including a physical camera button.
The event is still developing, so we'll keep updating as we go. Make sure to follow along with our liveblog at live.slashgear.com.