Apple recalling Verizon iPad 2 units mid-shipment?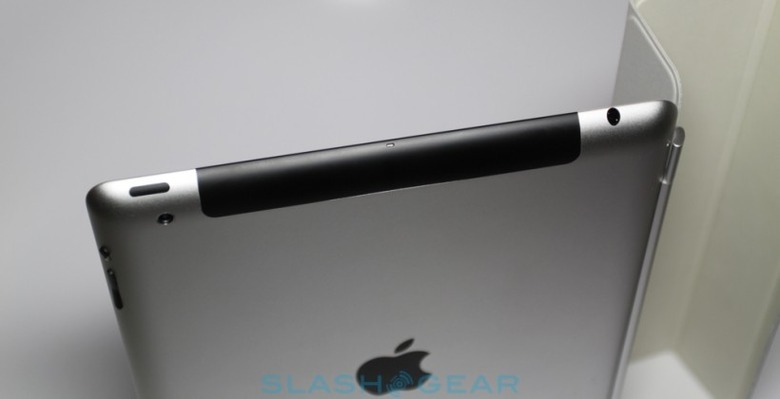 Apple is reportedly experiencing issues with Verizon iPad 2 units, with claims that the company is recalling select tablets. According to 9 to 5 Mac's source at an Apple Store, staff have been given lists of Verizon iPad 2 serial numbers to check through, and any stock discovered matching those records is to be shipped back to Apple.
"Apple has given all the stores a list of serial numbers to scan, if it's a match we were told to set aside and ship back to Apple, these are only for Verizon ipads. This was to be done on Monday and continue to scan all shipments thru June 11. I had over one hundred to send back."
The exact nature of the issue that has prompted the recall is unclear. However, according to multiple customer reports, many – if not all – of the tablets have been engraved and are custom orders. Some people have seen their in-shipment iPad 2 units turn around and head back to Apple, with no explanation from customer services as to what has prompted the delay.
Some users claim the issue is to do with the MEID identification number of the CDMA iPad 2 tablets, with suggestions that due to a factory error there are multiple slates going out with the same identifier. That would prevent more than one of the affected units from being registered to Verizon's network.
Apple is yet to comment officially on the issue.