Apple reaches highest-ever smartphone share in the US at 53.3%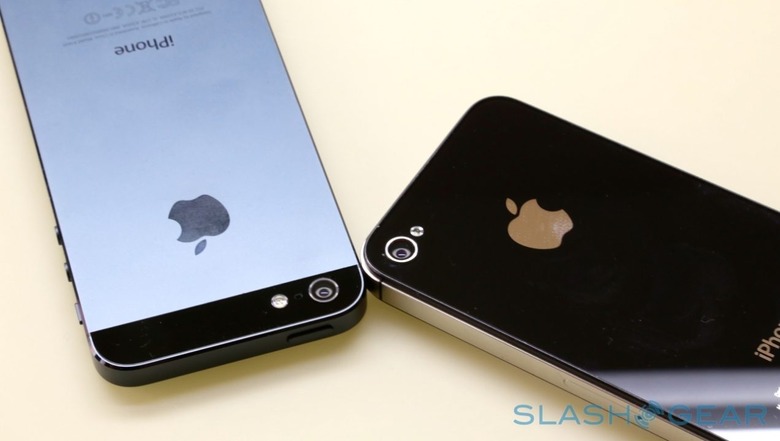 In the recent past, Apple's shares haven't been doing too hot as it fights with Android to try to take the top spot in overall smartphone sales. However, things have turned around for the Cupertino-based company and now they've reached their highest-ever market share for smartphone sales in the US, reaching 53.3%
According to 12-week sales numbers from Kantar Worldpanel Comtech, a firm that tracks smartphone sales across several markets on a regular basis, Apple is at its highest-ever share of smartphone sales in the country, at just over 53%. In this case, Apple's gain was Android's and RIM's loss. Android dropped 10% from last year, while RIM dropped 6%.
However, Android is still dominating in other parts of the world, mainly Europe, where Google's mobile operating system is at its highest-ever share of sales at 61%, with Samsung leading the charge as far as manufacturers are concerned. Furthermore, Android is in the lead in the other important markets, including Australia, China, and Brazil.
Meanwhile, Windows Phone is gaining momentum, thanks to the platform's big version 8 release a couple of months ago. Microsoft's mobile OS has now surpassed RIM in the US market as the third-most-popular mobile platform, but of course, it's still way behind iOS and Android by quite a bit.