Apple Q4 2018 hit $62.9bn in revenue with new Services record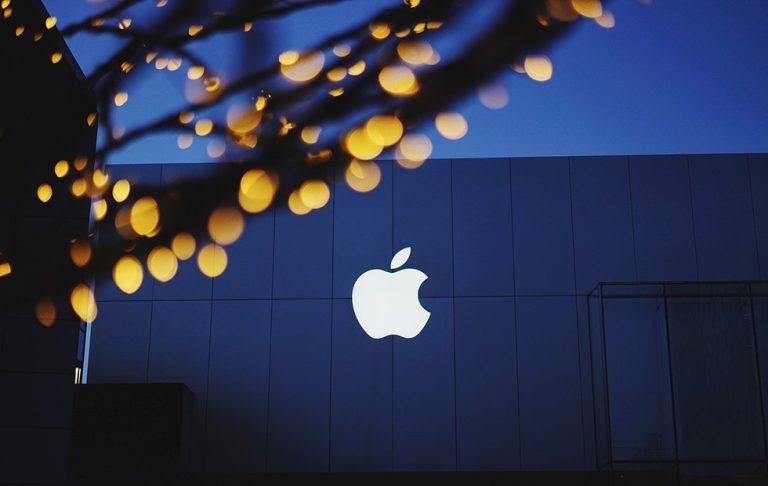 Apple has released its fourth quarter 2018 financial results, revealing a 20-percent increase in revenue to $62.9 billion. According to the company, 61-percent of its quarterly revenue came from international sales. Apple's Services revenue increased to $10 billion during its fourth quarter, as well, a 27-percent increase over the same quarter last year.
It was another record quarter for the company with $10 billion being its highest ever quarterly Services revenue. That makes this Apple's best September quarter ever, a solid conclusion to an overall record year for the company. Apple saw double-digit growth across all of its geographic segments, hitting new quarterly records for both Mac and Services.
Apple CEO Tim Cook said:
We're thrilled to report another record-breaking quarter that caps a tremendous fiscal 2018, the year in which we shipped our 2 billionth iOS device, celebrated the 10th anniversary of the App Store and achieved the strongest revenue and earnings in Apple's history. Over the past two months, we've delivered huge advancements for our customers through new versions of iPhone, Apple Watch, iPad and Mac as well as our four operating systems, and we enter the holiday season with our strongest lineup of products and services ever.
Looking to the future, Apple expects its first quarter of the new year to bring a revenue between $89 billion and $93 billion, as well as a gross margin falling between 38-percent and 38.5-percent. Assuming the guidance is accurate, the company expects its operating expenses to hit between $8.7 billion and $8.8 billion with other income/(expense) of $300 million.
SOURCE: Apple